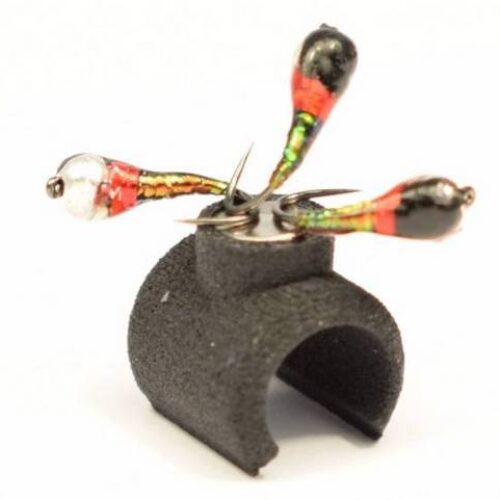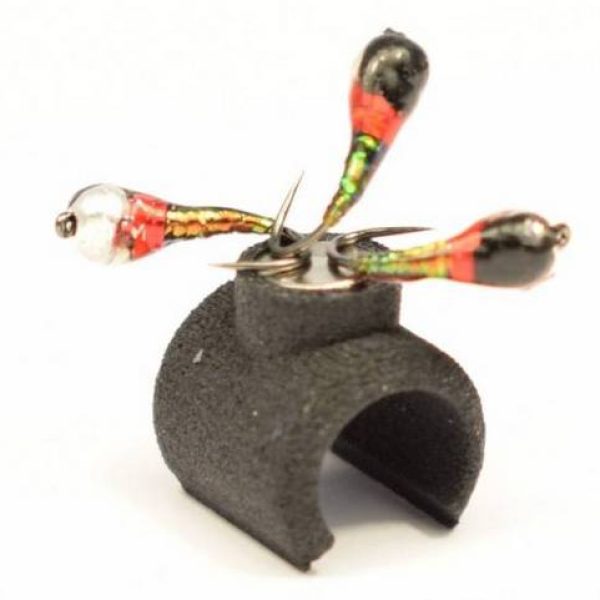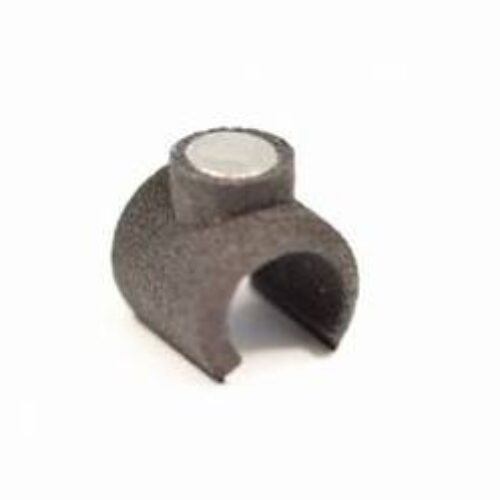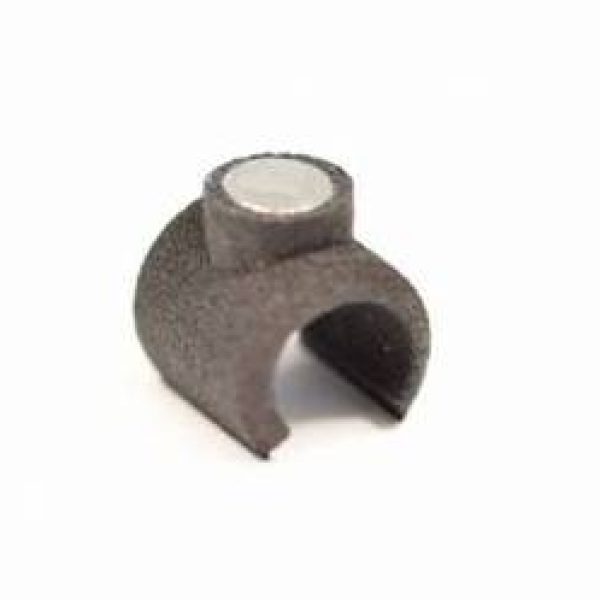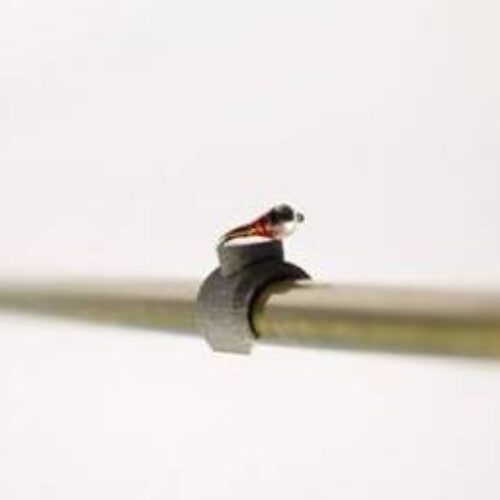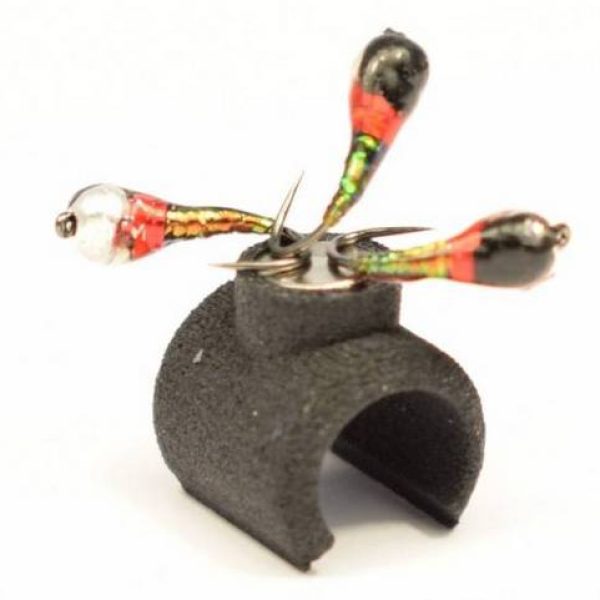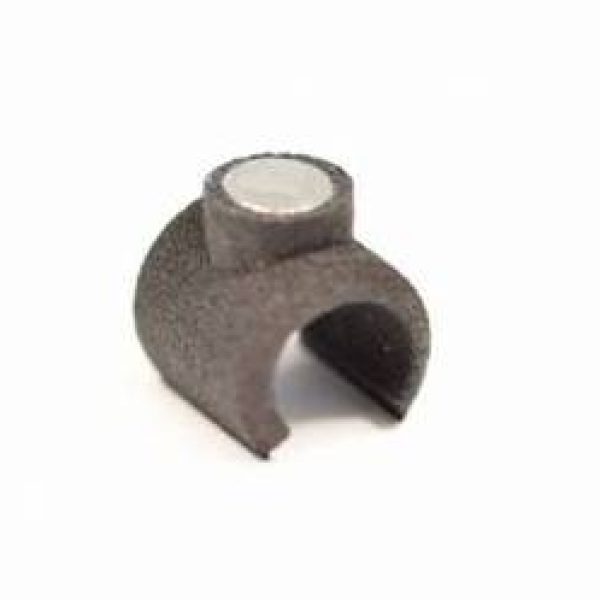 $25.00
New from Spain….NYMPH FISHING MAGNET ROD CLIP 
Clip is fastened to the nymph rod in a position between 10 and 70 cm from the end of the handle and that has a very powerful neodymium magnet to hold the second nymph our tackle so that It does not get tangled during transport and moving to new fishing locations.
Mounting: clip on the rod at the distance to which we tie our second nymph to the tippet. The magnet will easily attract the nymph which will remain attached to it without moving. Simply pull the thread with your hand to release it from the magnet and start fishing.
Much faster and more effective than attaching the nymph to a rubber or silicone ring. The magnet clip fastens and loosens easily and quickly. Very light material, highly impact resistant and deformation, and a soft texture to prevent damage to the varnish coating of the rod.