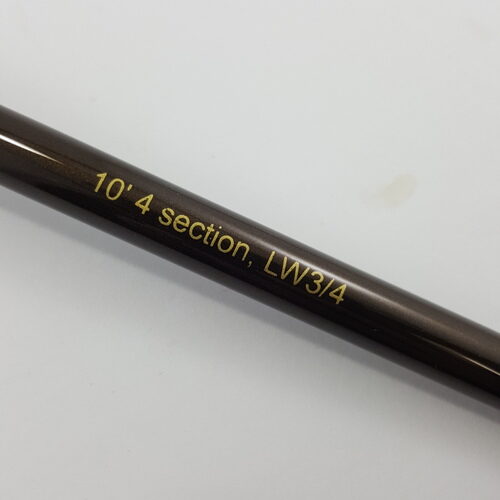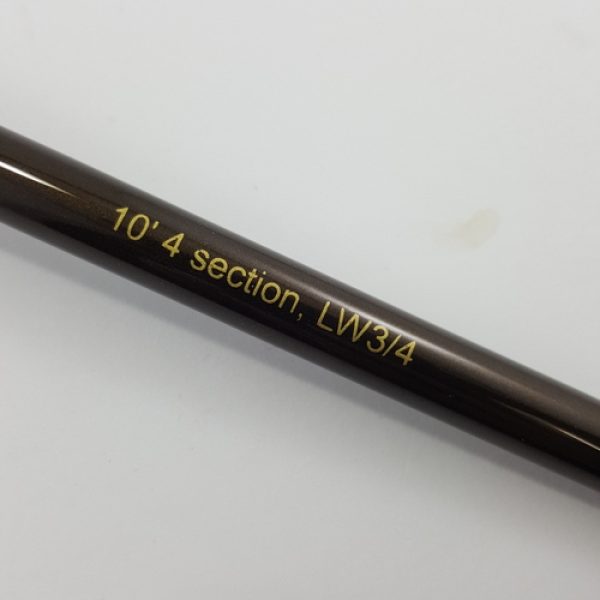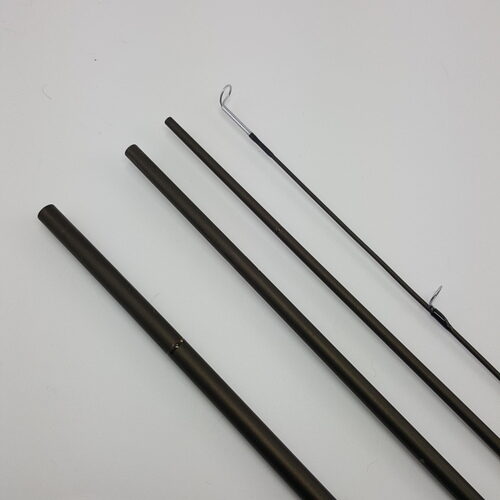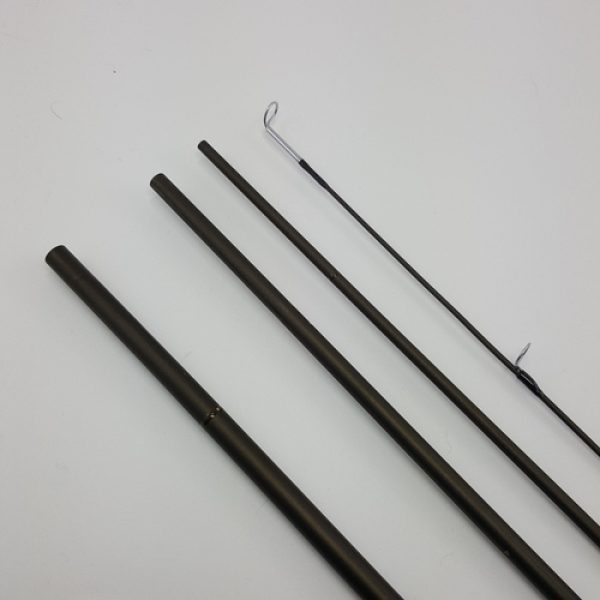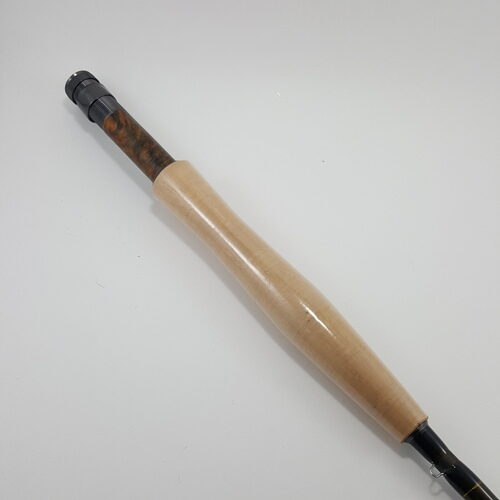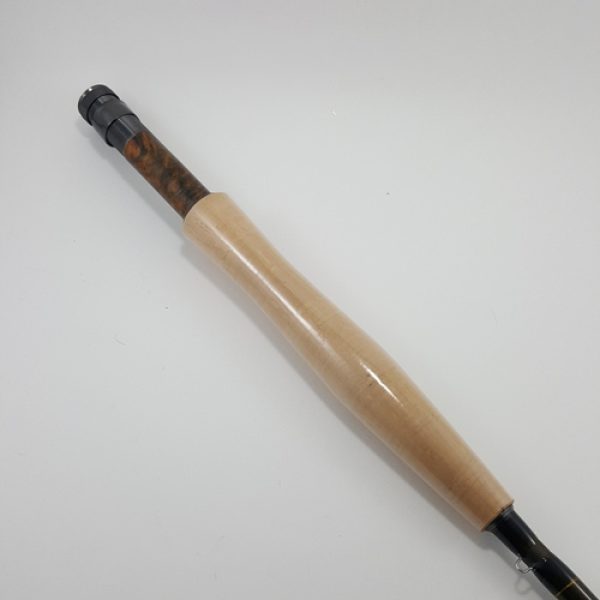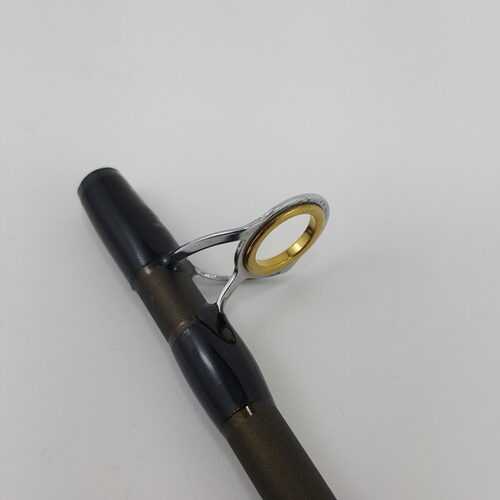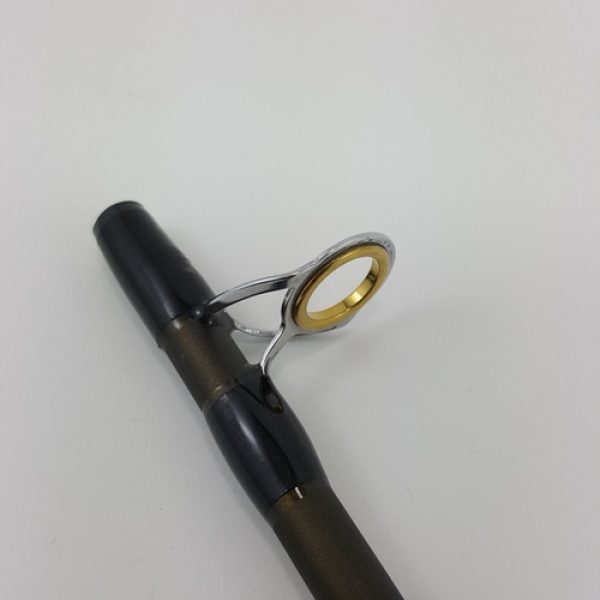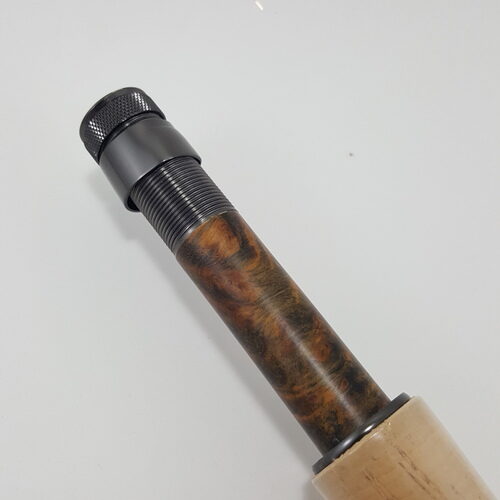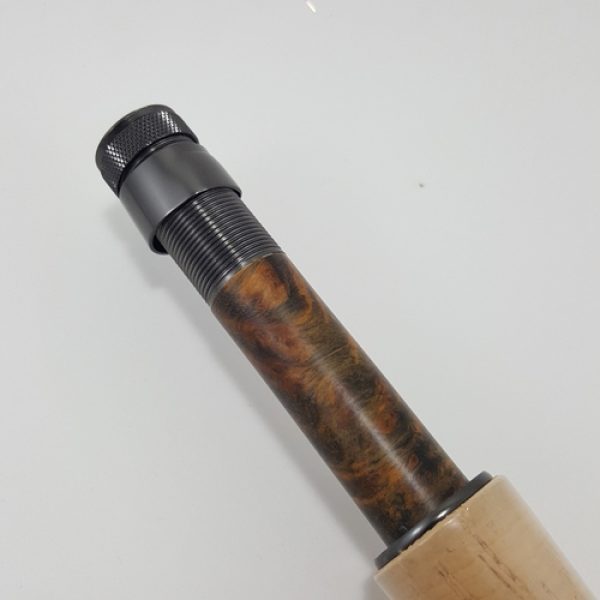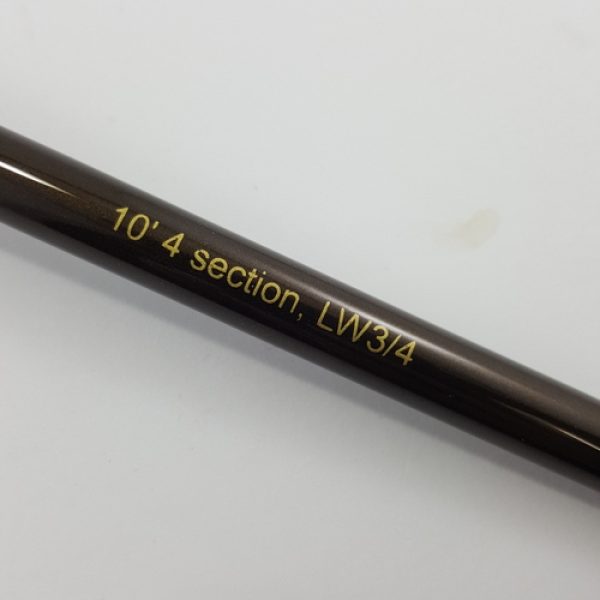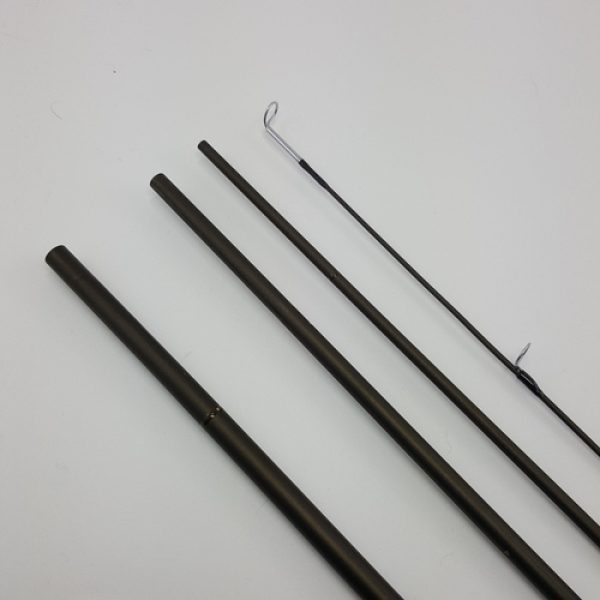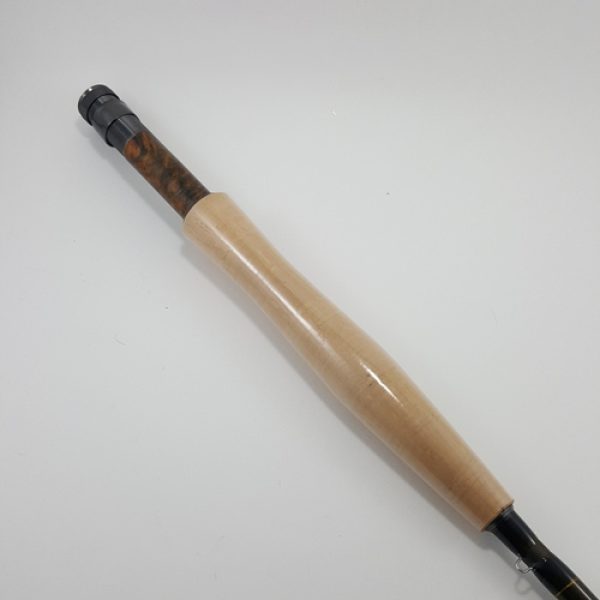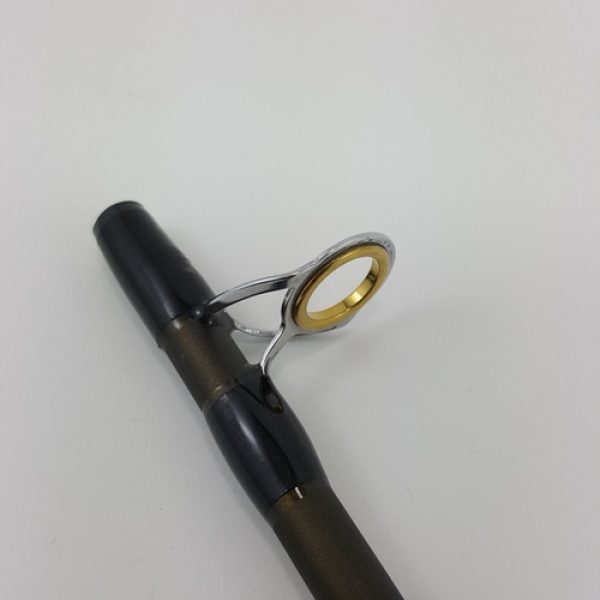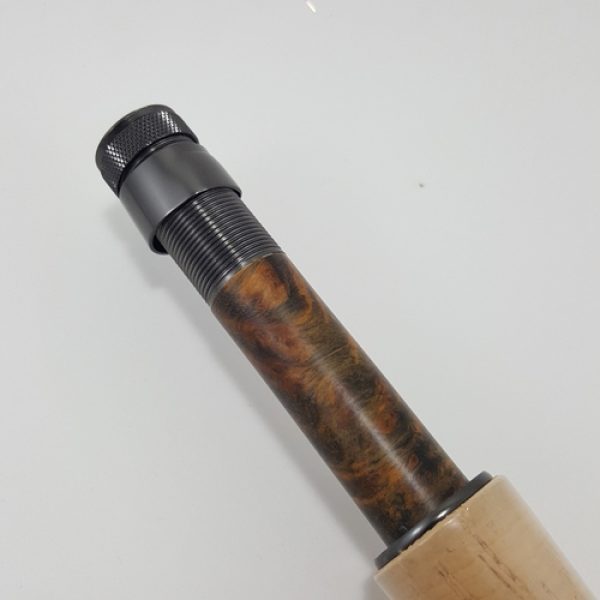 RIVERS RUN Nymph Series – 10'  3-4wt   4 Piece
$245.00
The RiverRun Euro Nymph rod has been included in our rod range  for fisher folk who wish to enter the dedicated nynmphing area at minimal financial outlay ands still enjoy the pleasure of this unique and most effective method of fishing. The RiversRun 10ft '3/4 wt rod was designed for this purpose –  And  – is still a most capable rod comparable to many "branded' nymphing rods.
All Rivers Run Series rods are made from IM12 46T quality Korean quality blanks coupled with titanium plated ring and snake guides fittings from USA and Japan.
Cork handles are prepared from selected cork with minimal resin fillings.
Reel seats are made from type 3 CNC machined aluminium fittings and Burl wood inserts.
All rods include a rod cloth bag and zippered Cordura rod tube.
Warranty and repairs – 2 year original owner warranty on materials and workmanship and replacement sections are generally available for immediate purchase.
Contact us for details of our "try-before-you buy" programme.
We are confident that you will be impressed – exceptional quality and value for money.
Specifications / Detail:
Fast action Intermediate Modulus ( IM-12)  carbon fibre blank

Titanium plated ring and snake guides

Reel seat with aluminium fittings

Real burl wood insert in reel seat area

Metallic brown finish with alignment markings for ease of assembly

#3/4 wt , 10ft length, 4 piece, 113gms with AAA rated half well cork handle