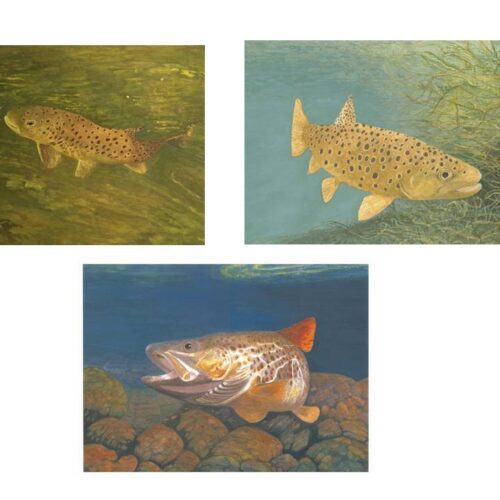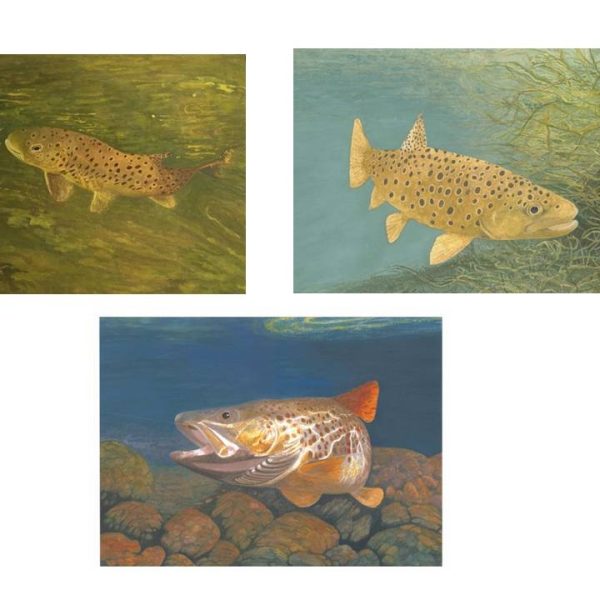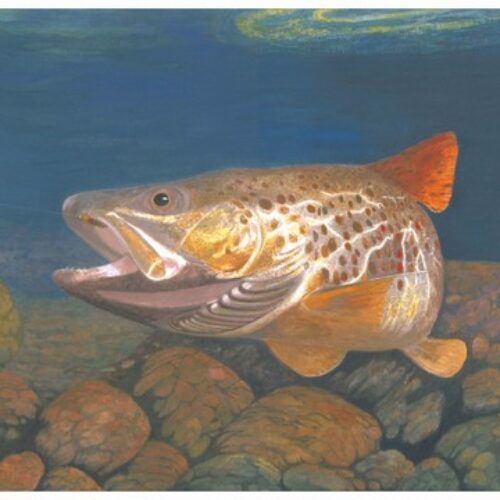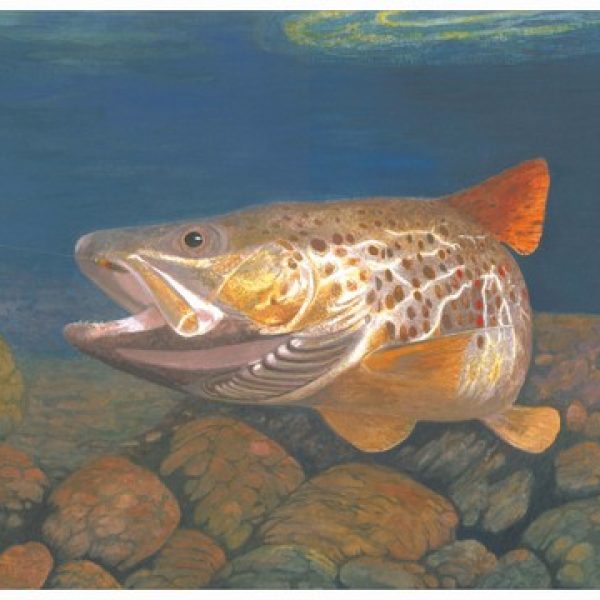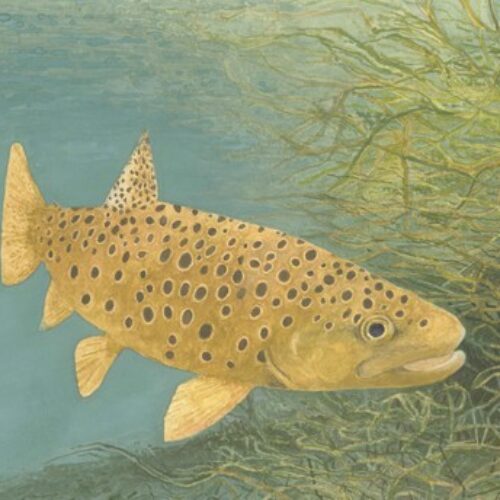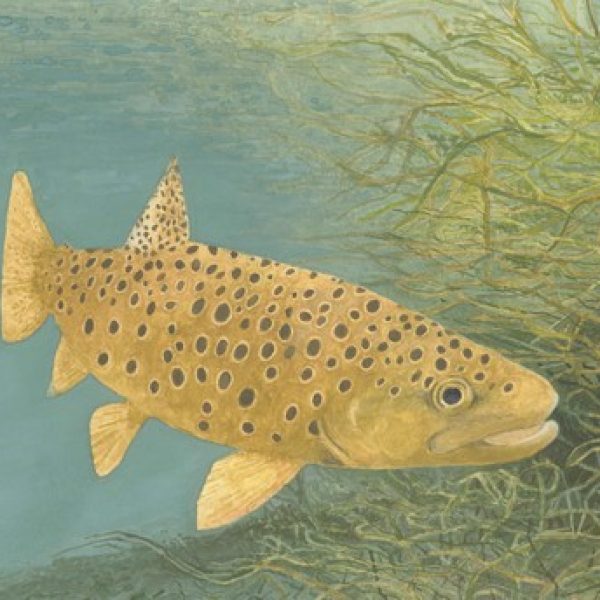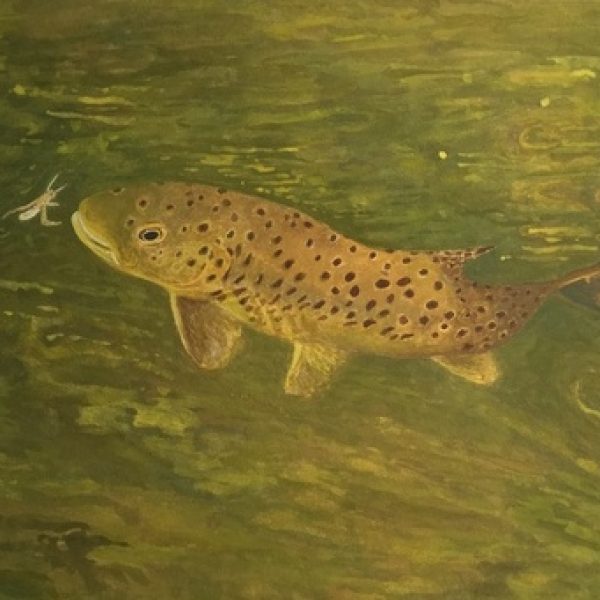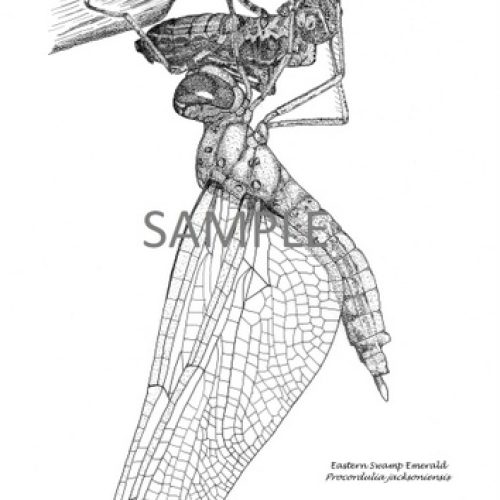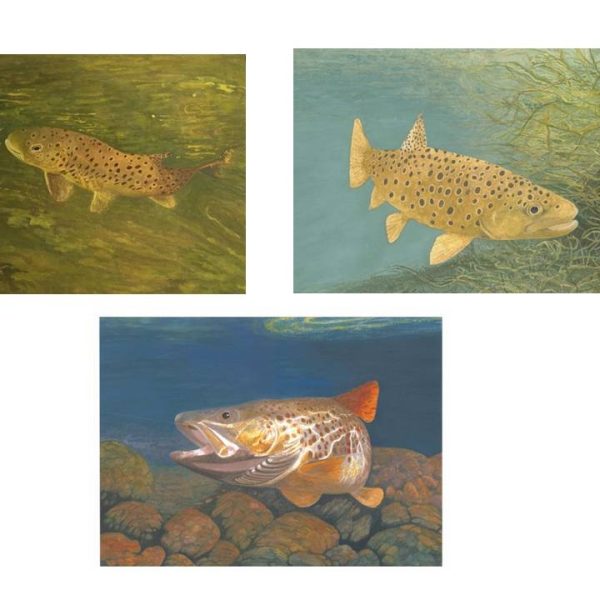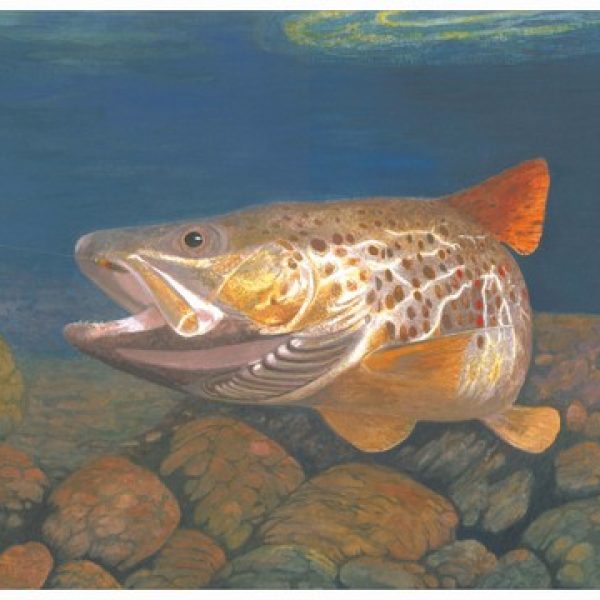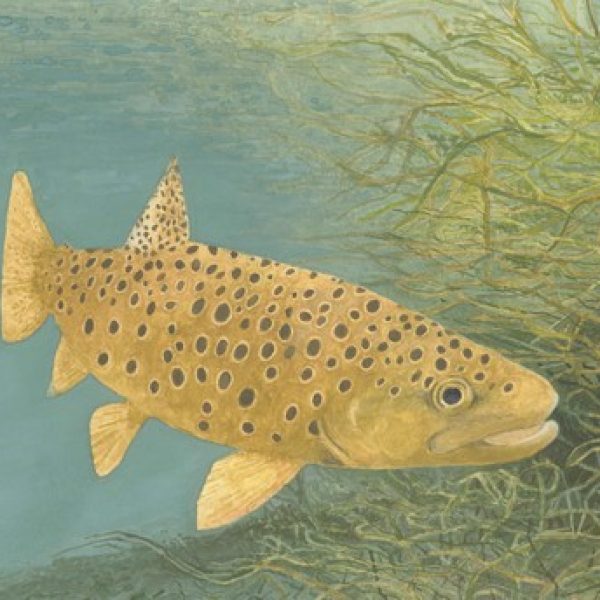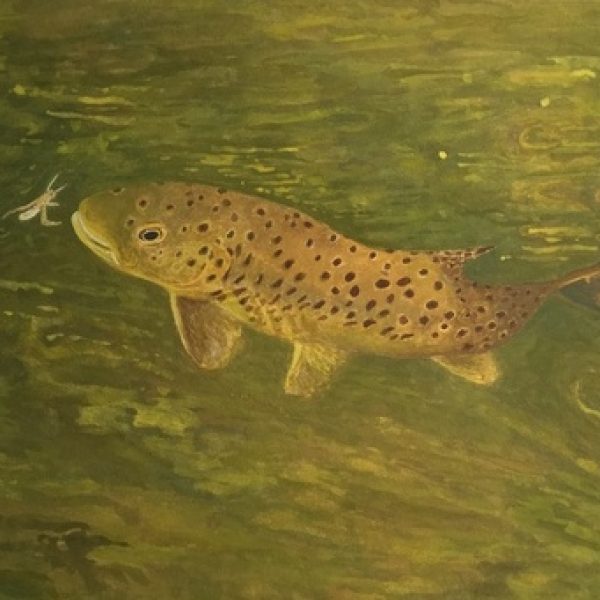 $24.80 – $85.50
Stunning prints from original paintings by an Australian artist.
3 prints available separately or as a combination :
Actual sizes of prints  – Brown Trout   – approx 25 x 15cm  , Cruising Trout – approx 31.5 x  22cm,  Gotcha Tout  –  approx    43 x 31.5cm .

1.5cm white boarder for framing purposes
Notes on paintings from artist.
"An avid Angler I have always enjoyed painting representative images of fish of all descriptions.
Recent Trout images are made using layered Gouache watercolour medium, paintings are then digitally scanned, and Ink Jet printed on matt paper, the process is very precise with no obvious loss in definition from the original work.
Steve Clayton MA. "