Cortland Fly Lines Australia
Explore Our Selection of Cortland Freshwater and Saltwater Fly Lines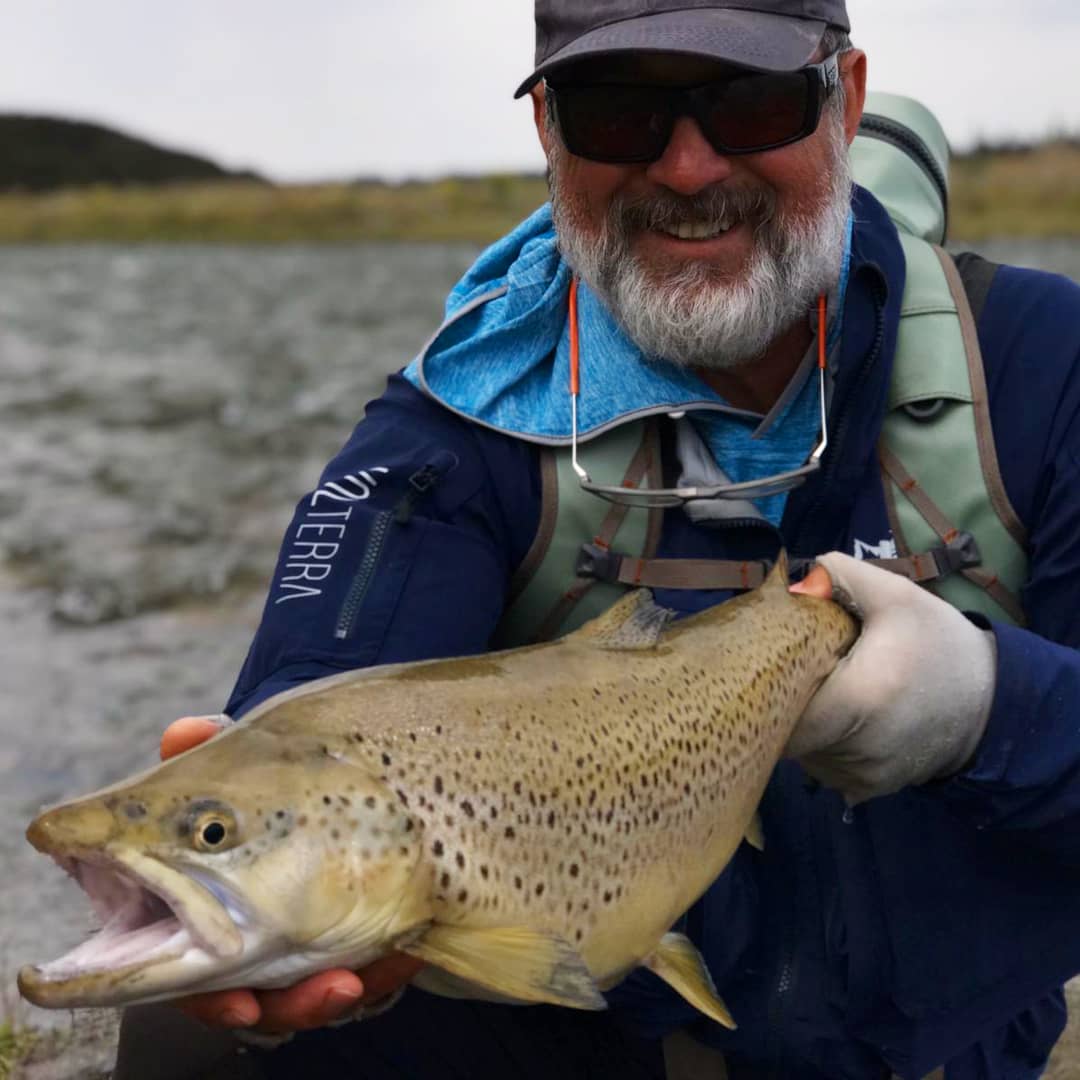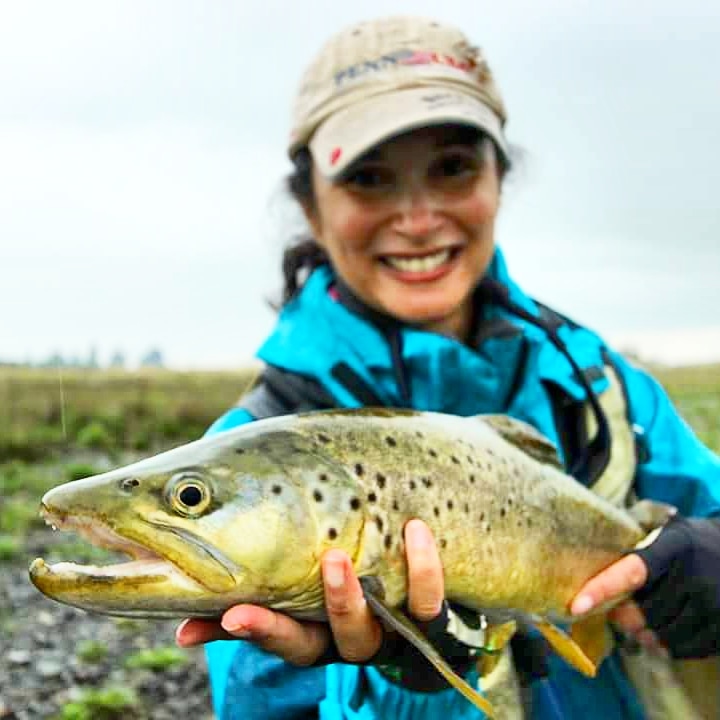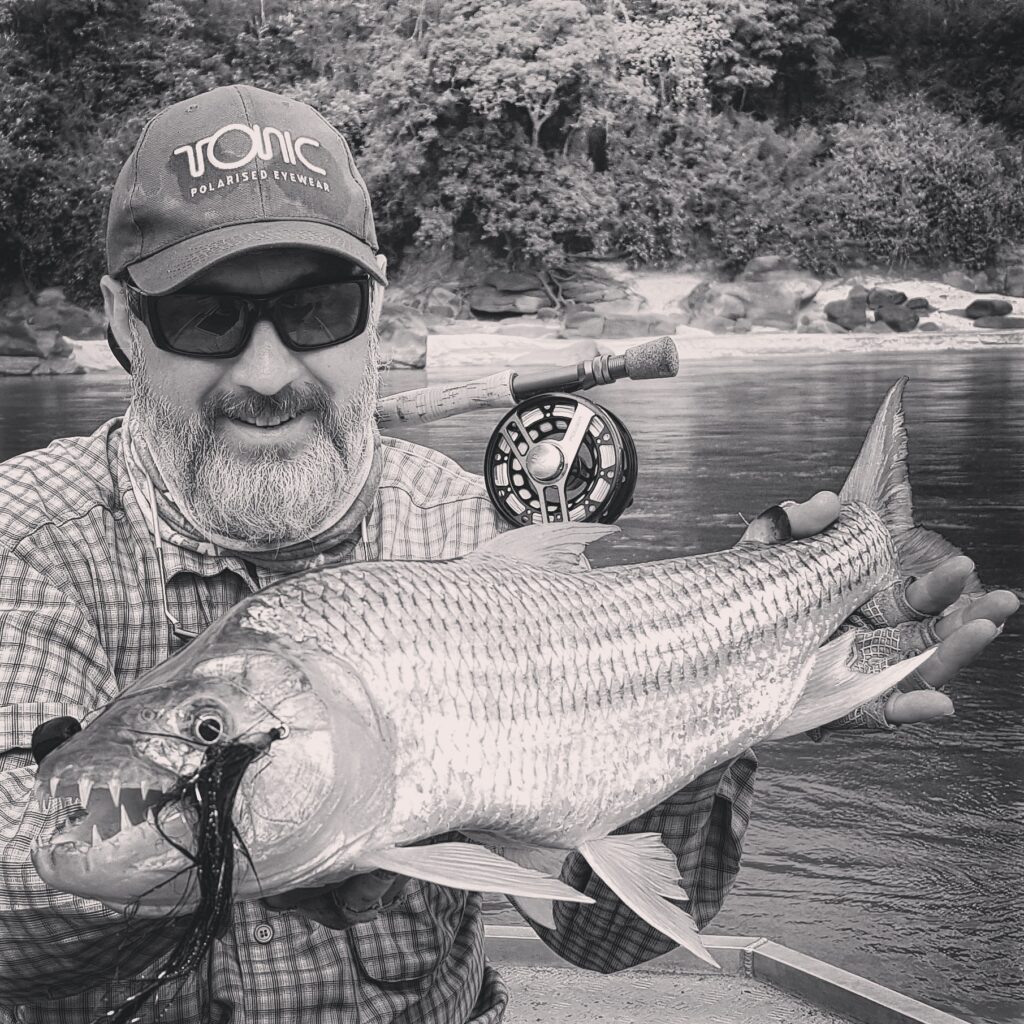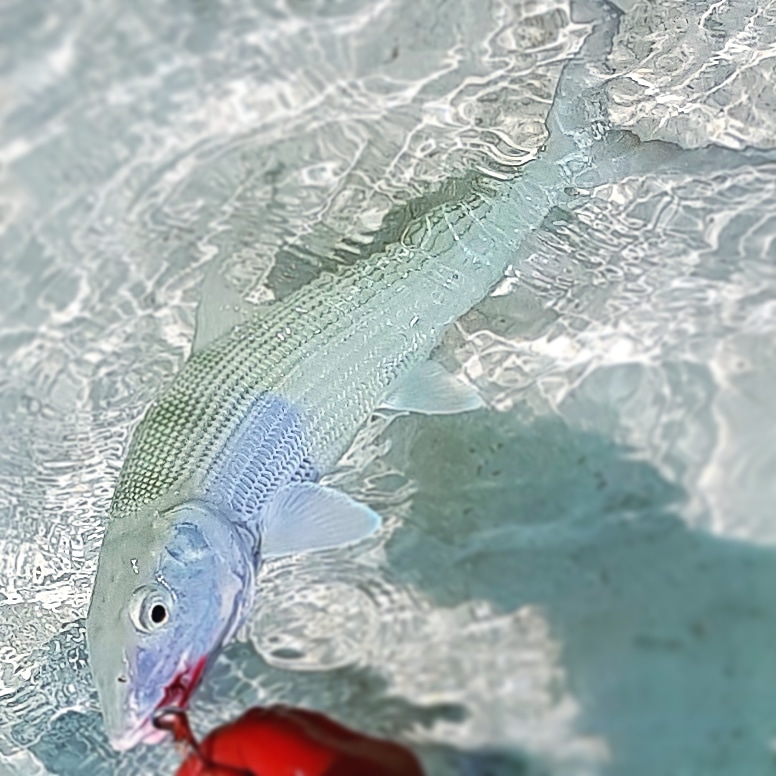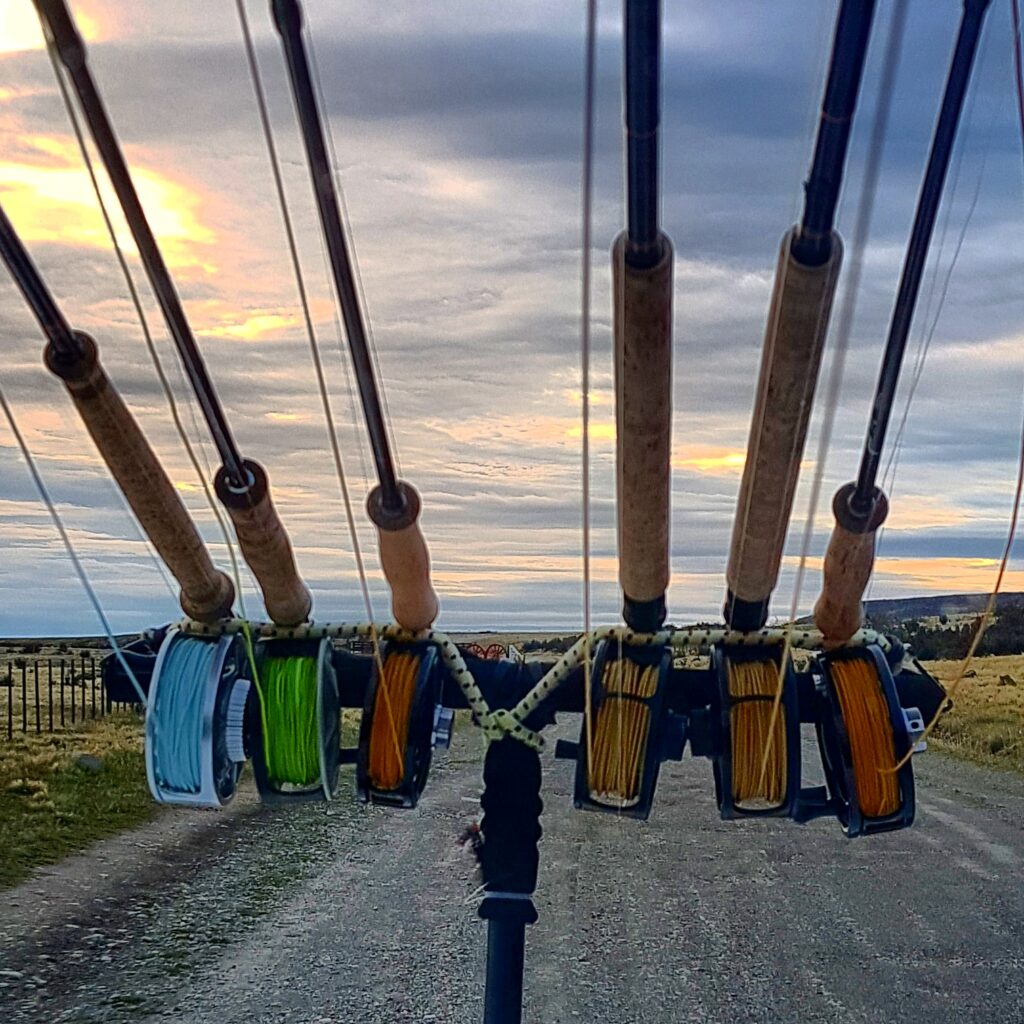 For over 100 years Cortland Line has been designing and manufacturing the world's most innovative fly line and braided fishing line.
With passion and experience, we remain focused on one thing: fishing. Fishing has been and always will be what drives us to develop the most advanced lines offered today.
Located in Cortland, NY – all of our lines are made in the USA. All of our lines share the latest in line technology – many technologies that Cortland itself pioneered for the industry.
We hope to see you on the water.

All Cortland lines are made in the USA.
FRESHWATER FLY FISHING
Cortland Freshwater Fly Lines are developed for several different freshwater environments using ground breaking technology.
Our lines have been trusted by anglers of all skill levels and set an industry standard for generations.
SALTWATER FLY FISHING
Cortland Saltwater Fly Lines are developed for a wide range of saltwater applications.
Using ground breaking jacket materials and technology, our saltwater fly lines are built tough to last.
---
Sign up for exclusive offers on all Cortland fly lines, product releases in Australia, events and more.
We accept all major credit cards and PayPal payments through our Online Shop. Credit Cards are processed securely to ensure your safety.