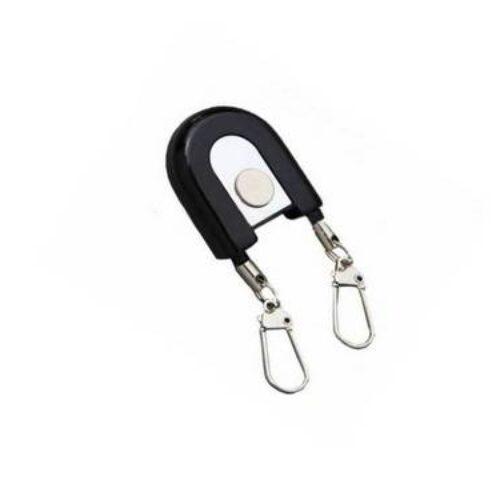 Dual Zinger with Magnet
$12.95
Dual Zinger  – Strong nylon retracting cords for secure storage of nippers and fly threader or others tolls you prefer to carry for immediate use.
Centre magnet provides a "third hand" for temporary holding flies while selecting new fly. Magnet is handy particularly in windy conditions. 
Attaches to vest or shirt via a a strong pin and locking clip.