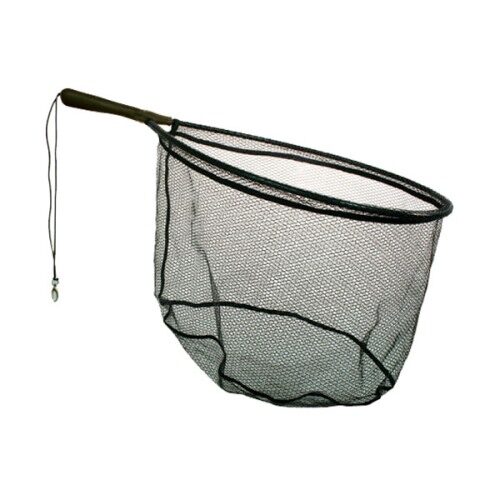 Flyfinz Landing Net
$38.95
FLYFINZ   Landing Net
Light weight aluminium landing net with knotless mesh lining.
Bungie cord and Caribbean clip secured to base of rubberised handle to secure to vest or belt.
Measurements :
Handle length  55cm
Net size 40x35cm
Overall length  –   75 cm
Key Features of this net :
Light and easy to clip to vest or belt
Knotless mess lining minimising damage to fish skin
Built in bungie cord and belt clip
Over depth of net is     50   cm which is a real advantage.