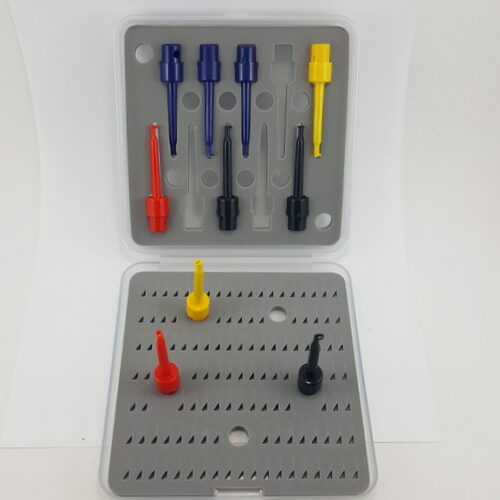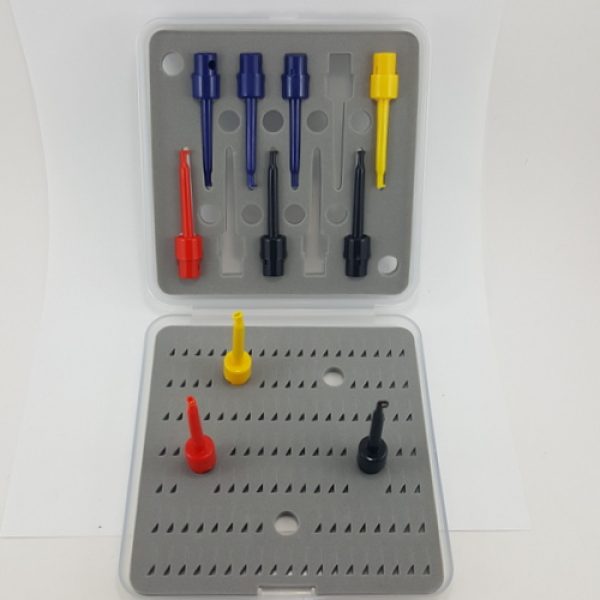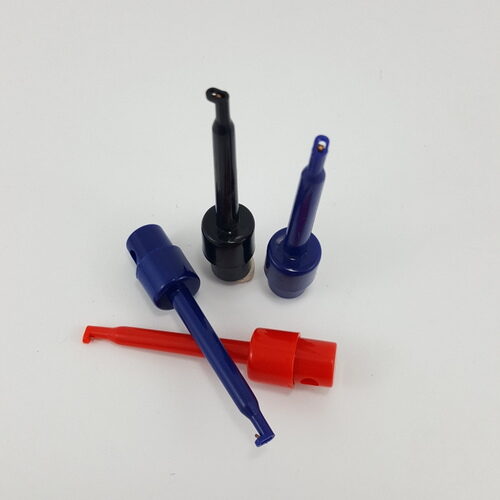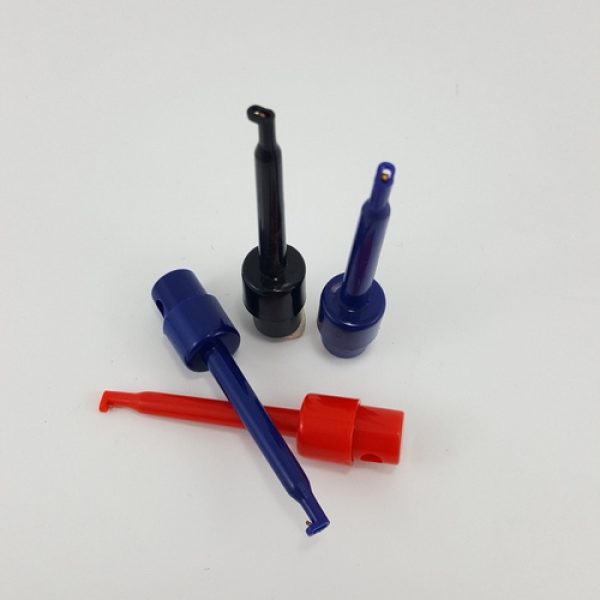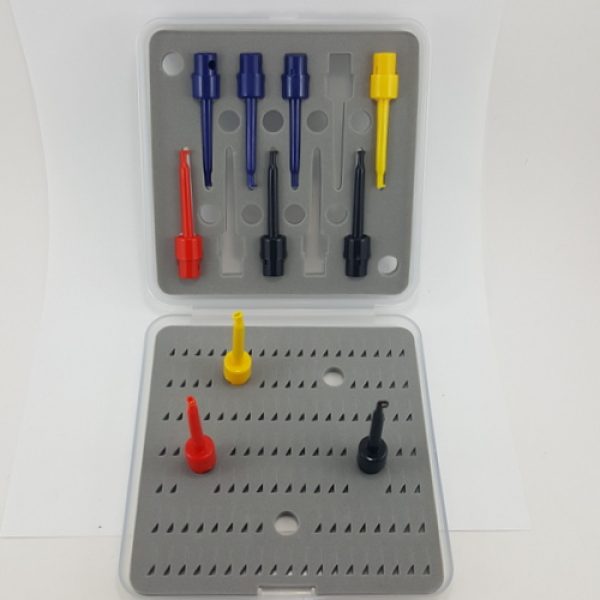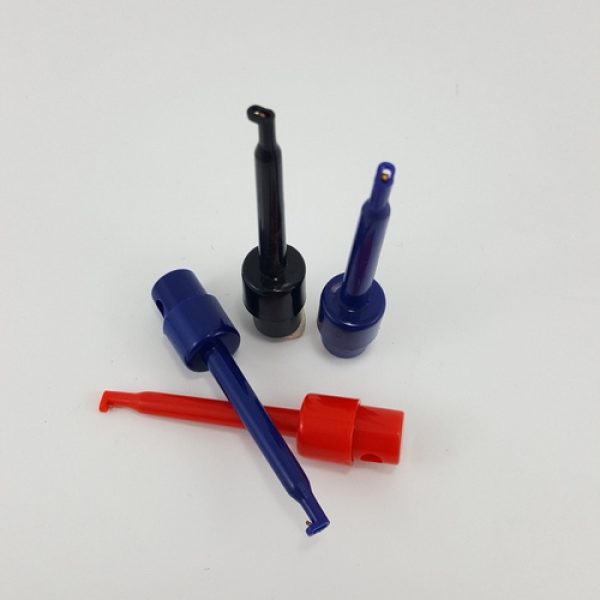 Hackle Spring Plier Kit
$28.95
Spring hackle pliers are useful for holding flies for display, photography, drying head cement / resin etc during construction .
Kit contains 10 pieces   – ( 3 Black, 3 Blue, 2 Yellow and 2 Red)   which are approx 5.5cm in length.
Housed in a purpose built plastic carry box 12.5 x 12.5cm  with insert for carrying flies.