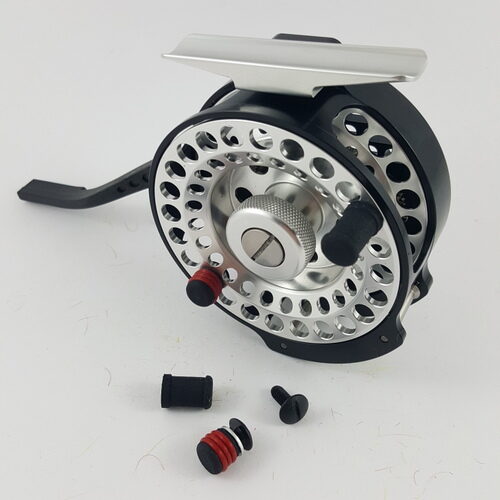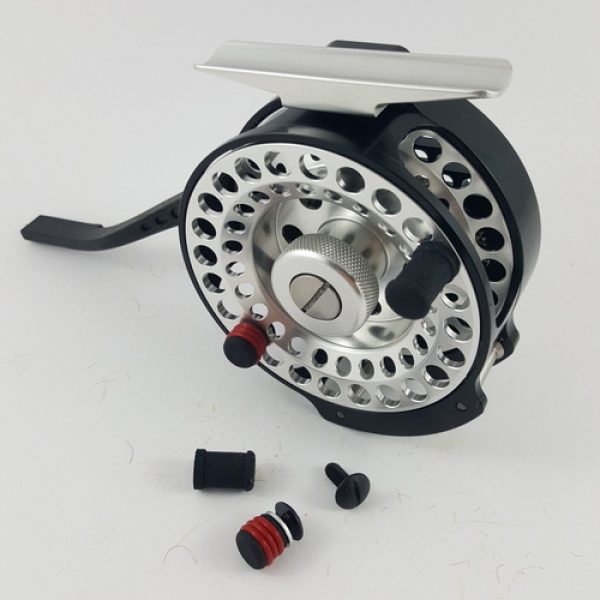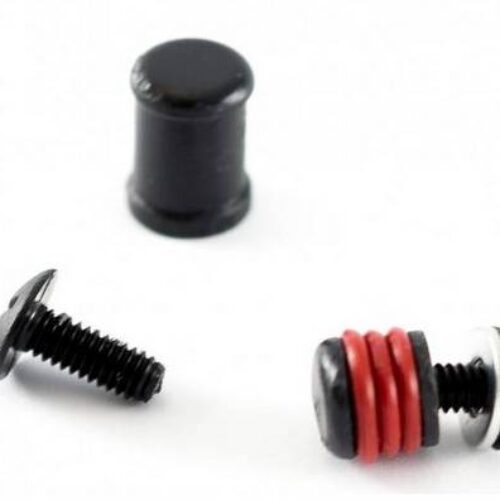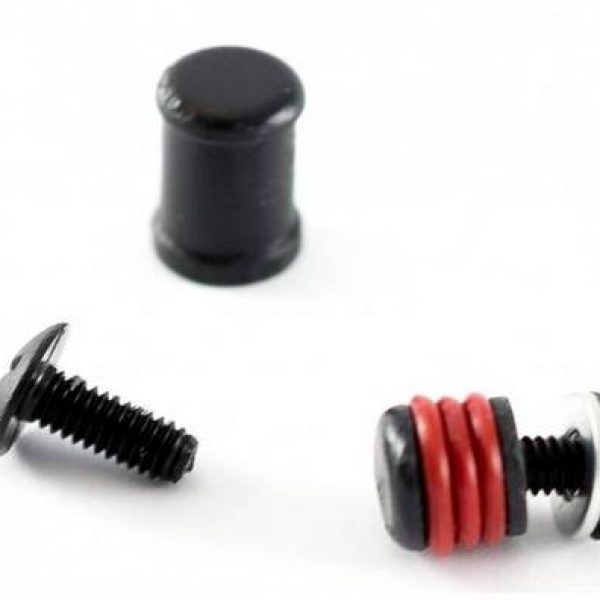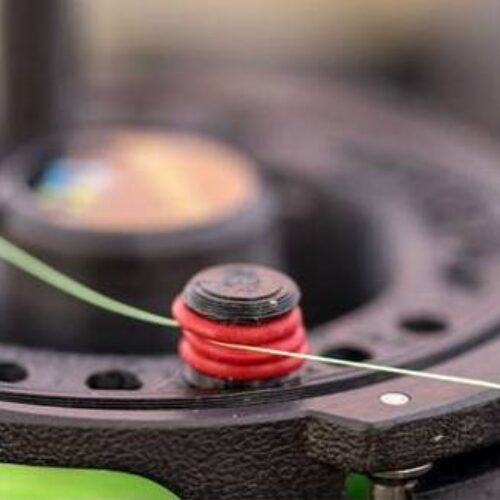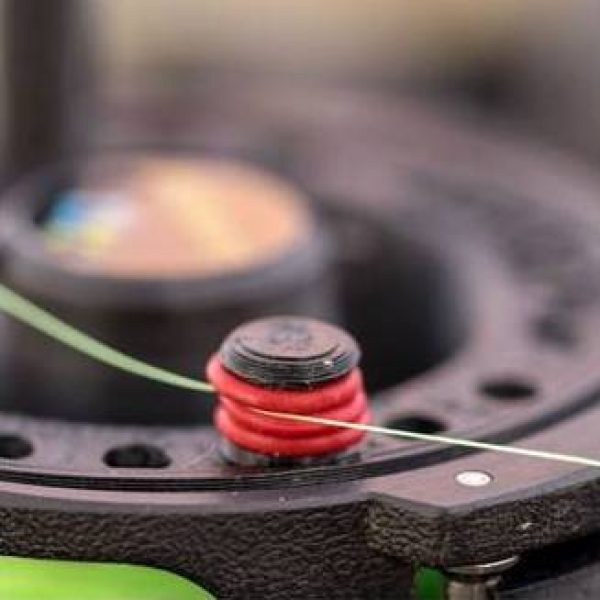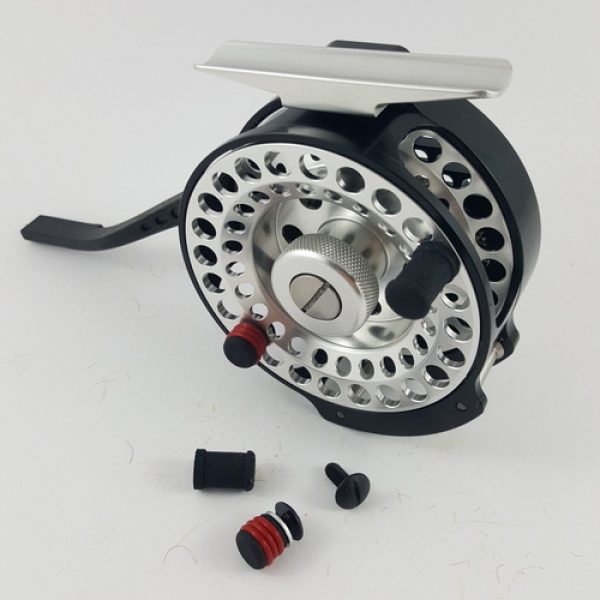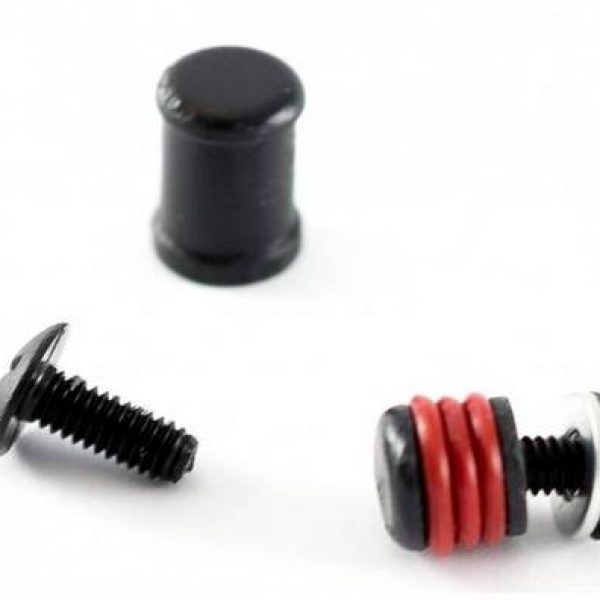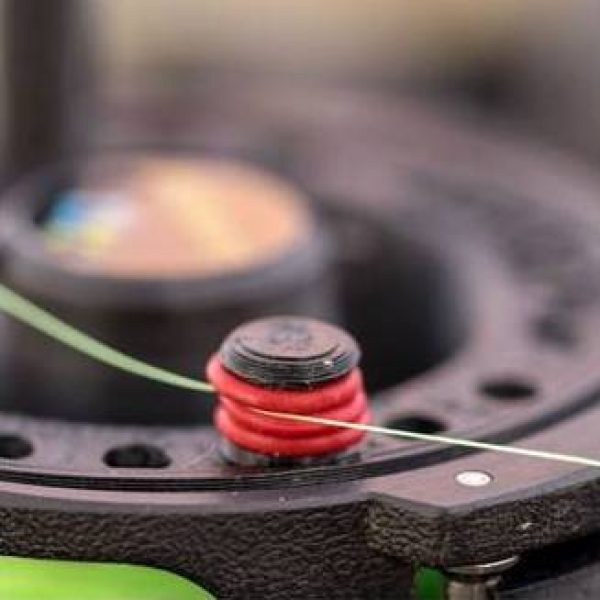 Reel Knob and Line Locking Anchor
$25.00
New from Spain…Reel KNOB WITH LINE LOCKING Anchor
Line locking anchor for tippet has three silicone rings. Srew to the spool with a spacing of 180 °. Extremely light to avoid vibration during rotation of the spool (less than 2.5 grams) and ultra resistant. Ultra-flat head screw to prevent snagging on the output of the line from the reel.
The reel knob will suit most Semi Auto reels providing an additional line retrieval feature to your semi automatic reel
Mounting: insert the screw through the spool hole leaving the head in the inside of the spool. Screw the knob / handle into the thread
Mount the knob and line locking anchor at 180º apart to ensure the reel remains in balance. The knob with tippet locking takes a washer to be placed on the outside of the spool.
To insert the tippet, slide it between the three silicon rings.
Additional information
| | |
| --- | --- |
| Luckbur Products | Reel knob and tippet retainer |