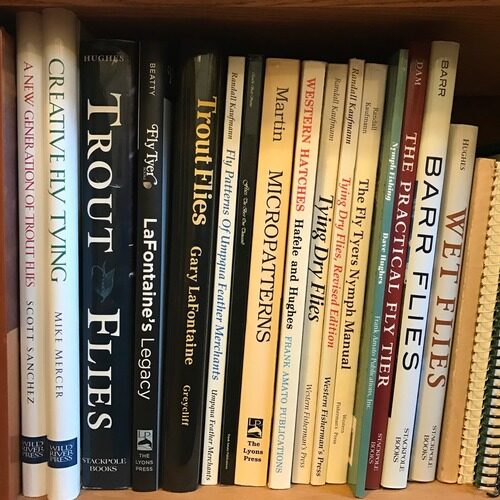 Second Hand Books – Current List Available by Email
There has been a growing interest in older books to buy and sell, and this section is provided as a service for book collectors to complete personal library requirements and or on sell unwanted books.
The section will grow over time.
If your are interested in listing books for sale we will need to discuss logistics and details of the book/s condition and value expectations. 
Postage and packing will be added at cost.
A small list is currently available from private collections.
Details of book owner and location will be anonymous until sale is completed. 
Please email info@flyfinz.com for the current list of books available and if you have books to on sell please contact us. Thank you   info@flyfinz.com  or  0410423430
Description
[vc_row][vc_column][vc_column_text]Please email info@flyfinz.com for the current list of books[/vc_column_text][/vc_column][/vc_row]