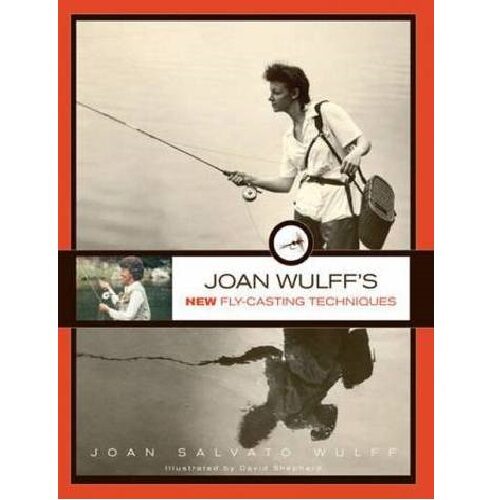 Joan Wulff's NEW Fly Casting Techniques – 2nd EDITION – Joan Wulff
$63.95
This second edition of Joan Wulff's New Fly-Casting Techniques has been comprehensively updated with new content, illustrations, photographs that will illuminate Joan Wulff's extraordinary life, and a complete rewrite of the text. This is a richly illustrated guide that offers precise terms for every part of the cast, with sections on line speed, improving accuracy and distance, loop control, and much more.
206 pages of easy to read information and instruction on basic and advanced casting techniques.
Clear drawings and supporting information is a delight to read.
Forward cover this remarkable lady's career written by John Randolph.
3 in stock