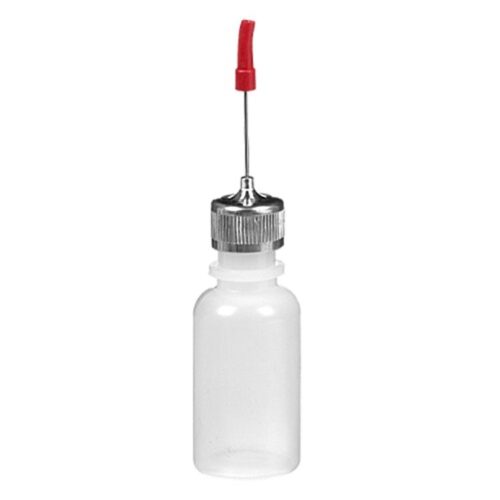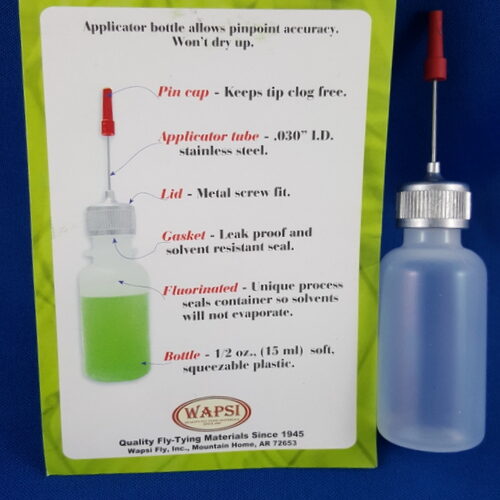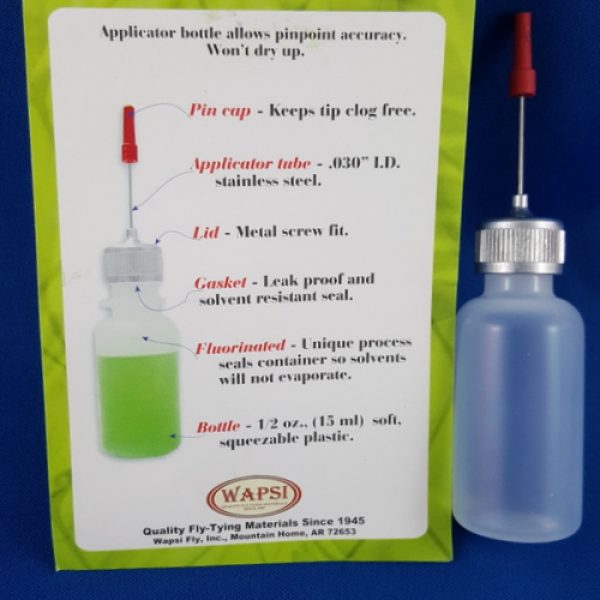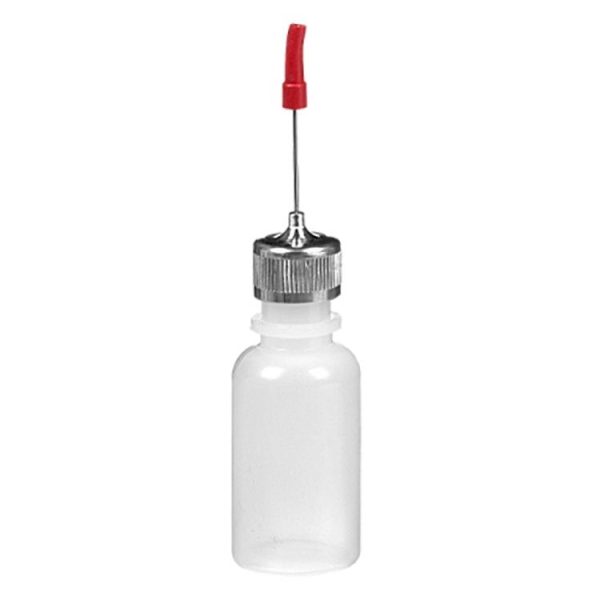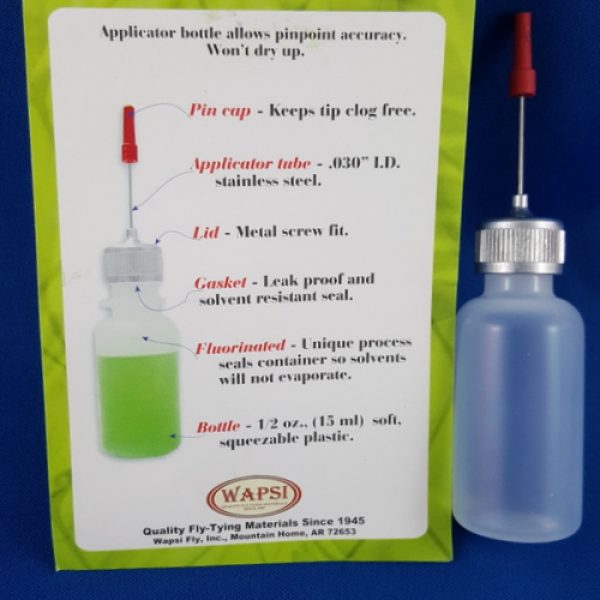 Flyfinz Cement Applicator
$12.95
15ml Soft plastic squeezable bottle suitable for all head cements.
Tight gasket and metal screw fitting cap provides a leak proof and resistant seal.
Stainless steel applicator tube  with pin cap which clears tube during non use to clear tube clear of clogging.
Ideal companion tool to use with the Wapsi Water Based Head Cement  – see other listing.