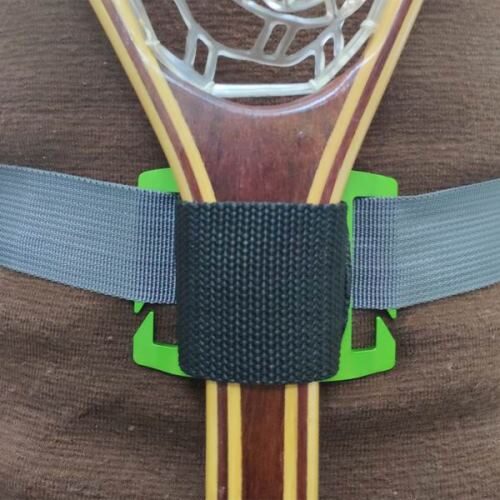 FLYFINZ – Net Holster / Accessory Belt
$24.95
Carrying your net does not have to be difficult or located in one spot.
The Flyfinz Net Holster / Accessory belt addresses this need.
The belt strap can be adjusted to secure most  net handles,, wading staff or any particular  item you may wish to carry and have a quick release system that works !! . Fully adjustable , simple and easy  to clip onto a wading belt or trouser  belt, the Flyfinz Net Holster / Accessory Belt will be a great addition to your fishing apparel.
You do not have to attach a landing net to a " D "  ring on the back of your vest or shirt.
You do not have to wear a vest !! to specifically carry a net.
Light aluminium construction, approx 41 grams total weight, the belt buckle measures 7.5cm by 8.5cm  with a belt  strap of approx 18cm.