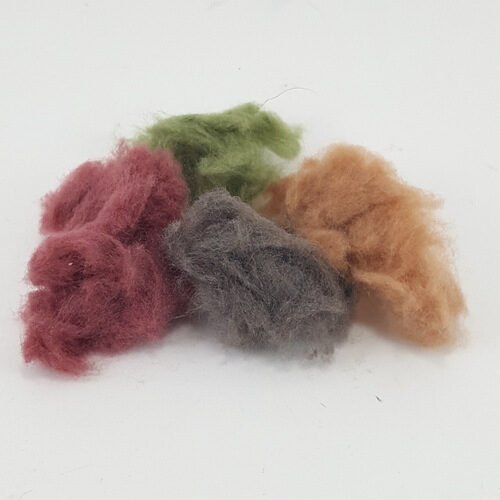 Kapok Dubbing Packs – Dohiku
$6.00
Kapok is renown for its Highly buoyancy properties.
A natural hollow fibre when dubbed into half split thread it retains its buoyancy and will help your dry flies float better than any other natural dubbing.
Kapok fibres have been available for many years and used in life jackets due to its quick drying and water resistant properties – ideal material for using as a dry fly material.
Additional information
| | |
| --- | --- |
| Dohiku Kapok | Hexagenia Brown 12, Iron Blue Dun 14, March Brown 11, Natural 01, Olive Dun 05 |