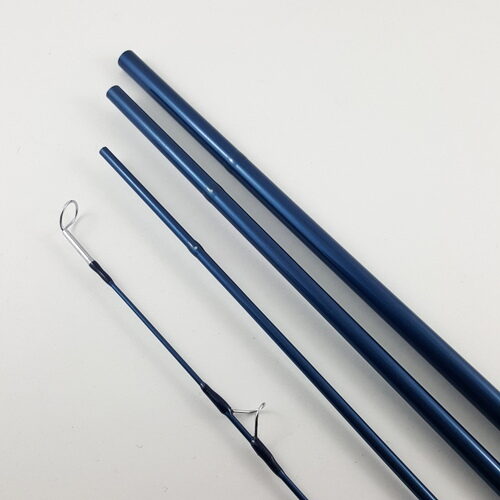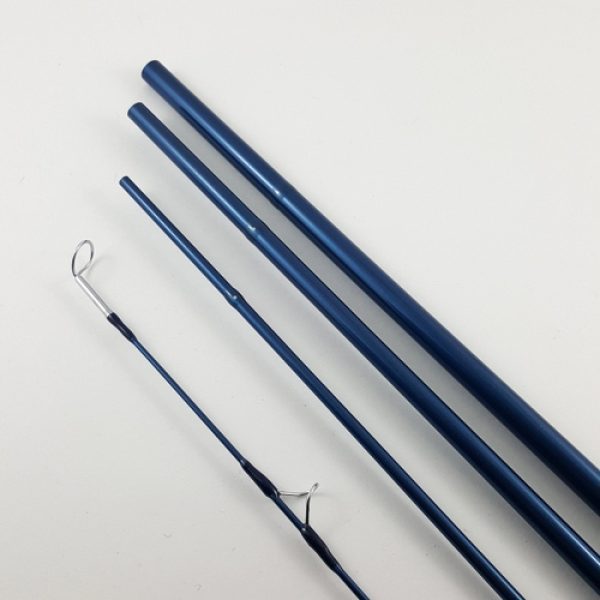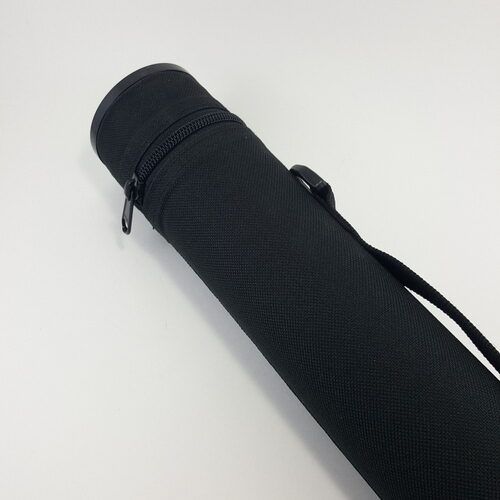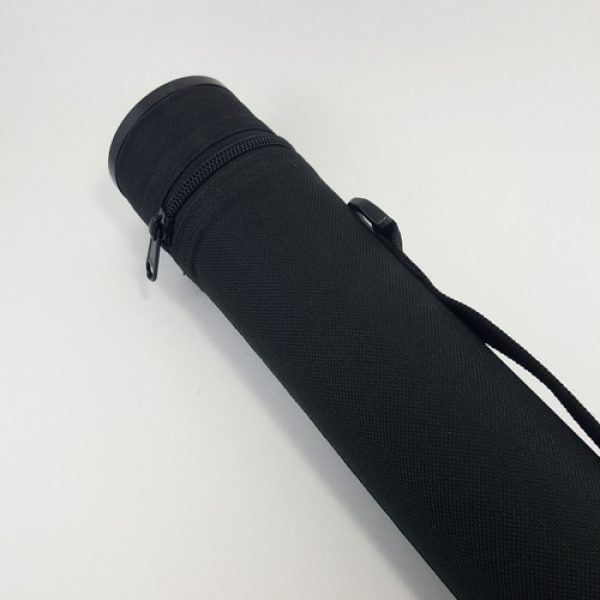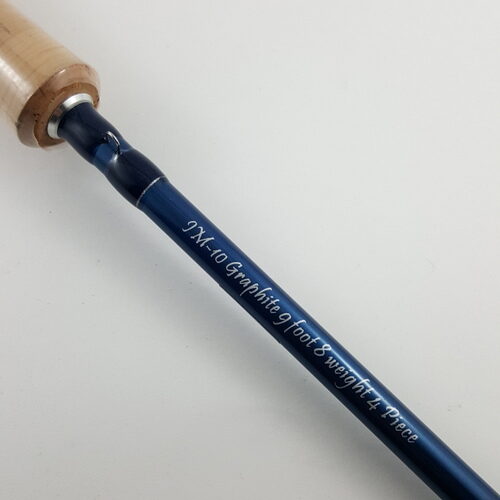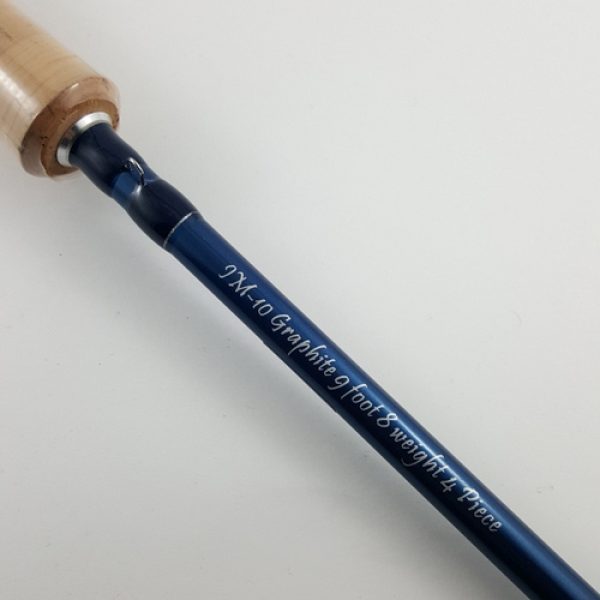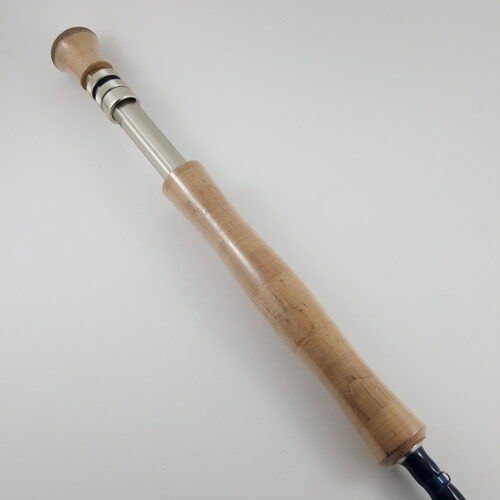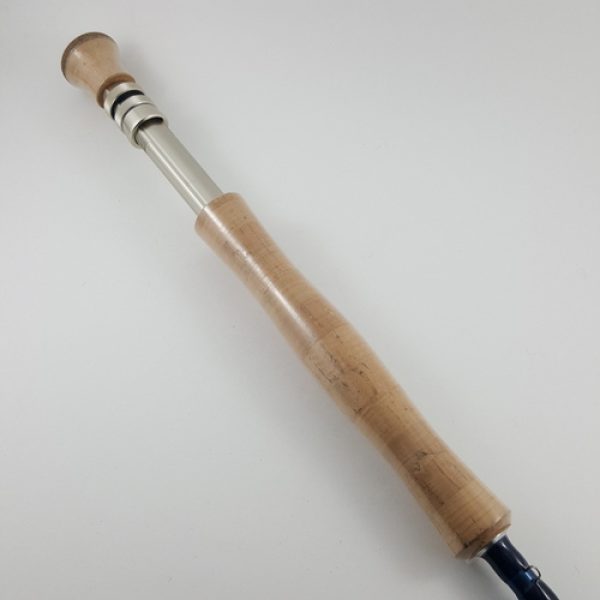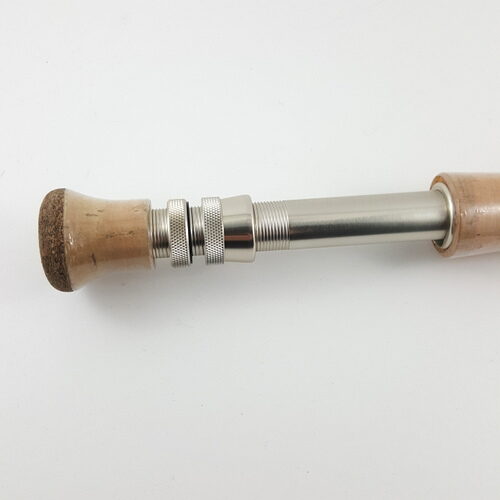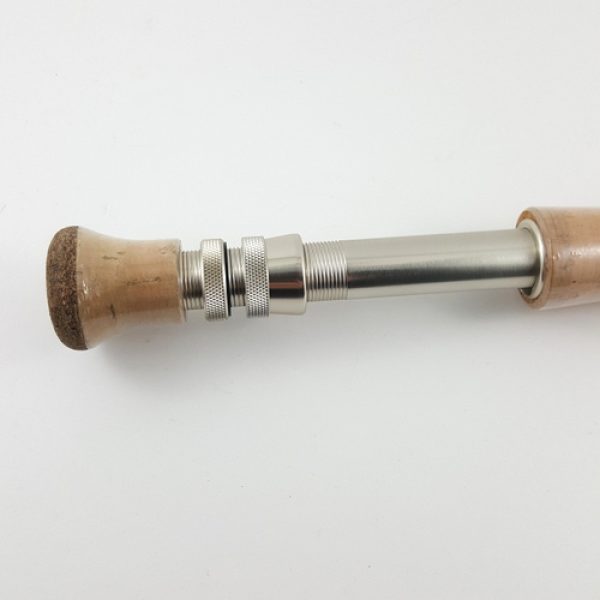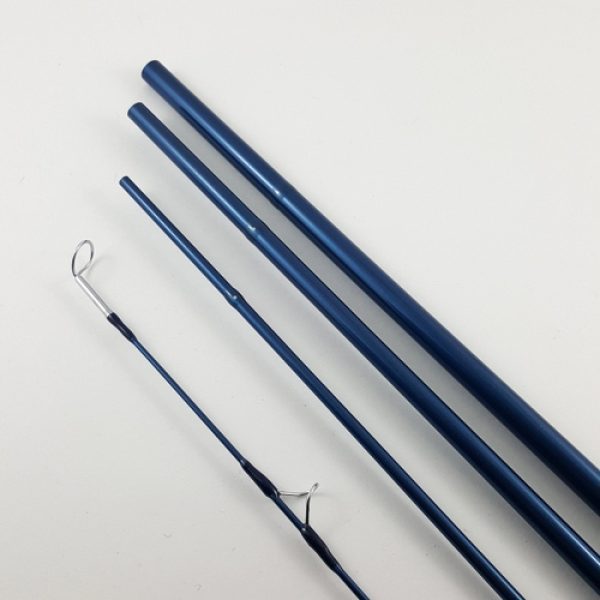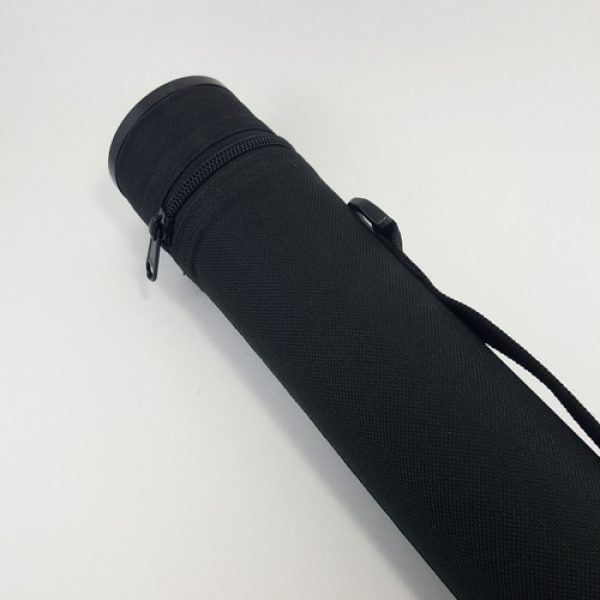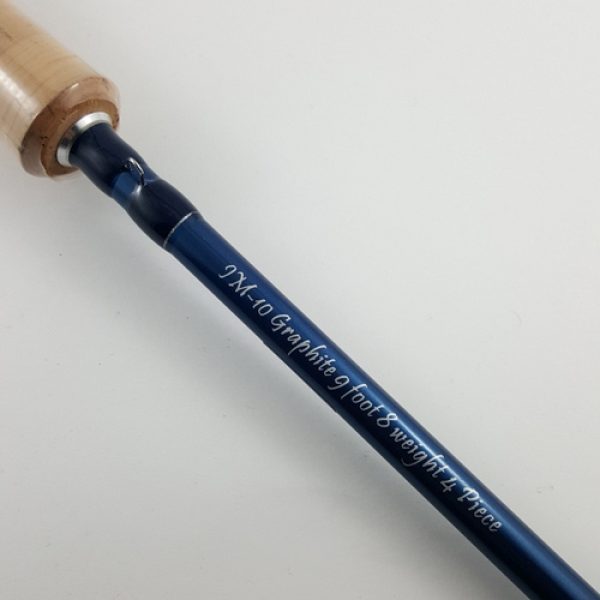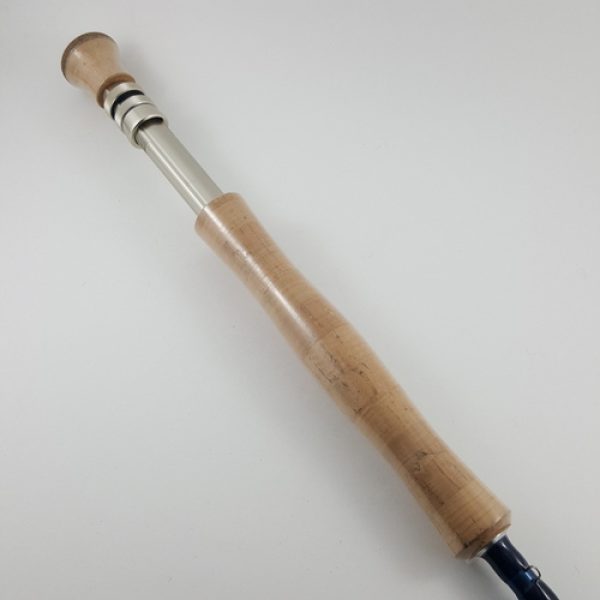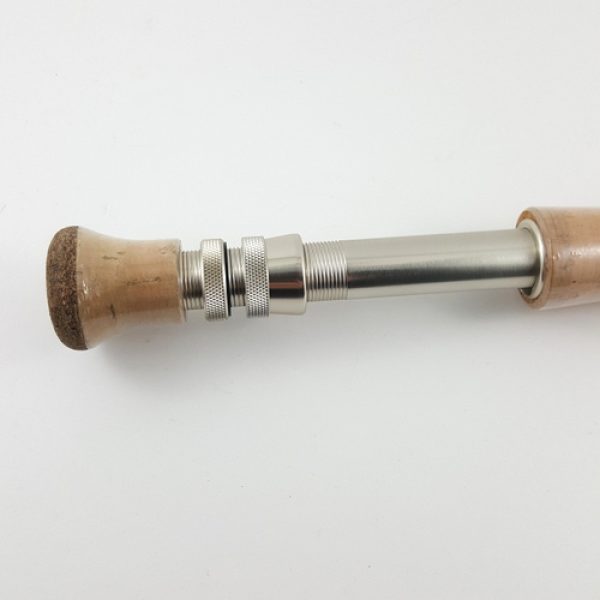 RIVERS RUN SALT / NATIVE Series – 9 ' 8wt  4 Piece
$285.00
The Rivers Run SALT Series rod is made from IM10 40T quality Korean quality blanks coupled with titanium stripping guides and hard chrome plated snake guides from Pacific Bay USA.
This is a high modulus tip fast action rod  with aluminium channel  lock and double lock  reel seat  to secure reel in firm locked position . Short fighting butt, and  AAA grade cork provides a comfortable and strong grip
All rods include a rod cloth bag and zippered Cordura rod tube.
Warranty and repairs – 2 year original owner warranty on materials and workmanship and replacement sections are generally available for immediate purchase.
Contact us for details of our "try-before-you buy" programme.
We are confident that you will be impressed – exceptional quality and value for money.
Specifications / Detail:
Fast action Intermediate Modulus ( IM-10)  carbon fibre blank
Titanium plated ring and hard chrome plated snake guides from Pacific Bay USA
High quality type 3 CNC machined aluminium reel seat fittings and dual reel locking rings
Metallic blue finish with alignment markings for ease of assembly
#8wt, 9ft length, 4 piece, 127gms with AAA rated full well cork handle