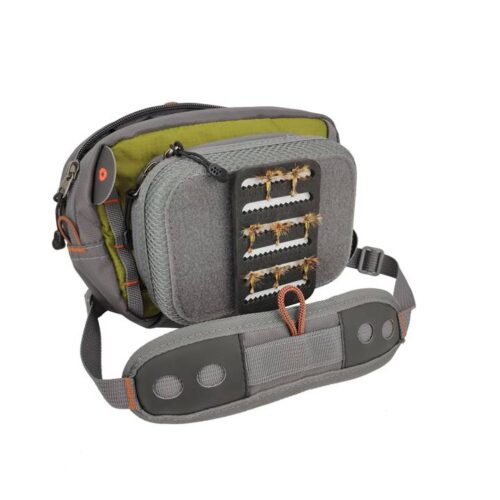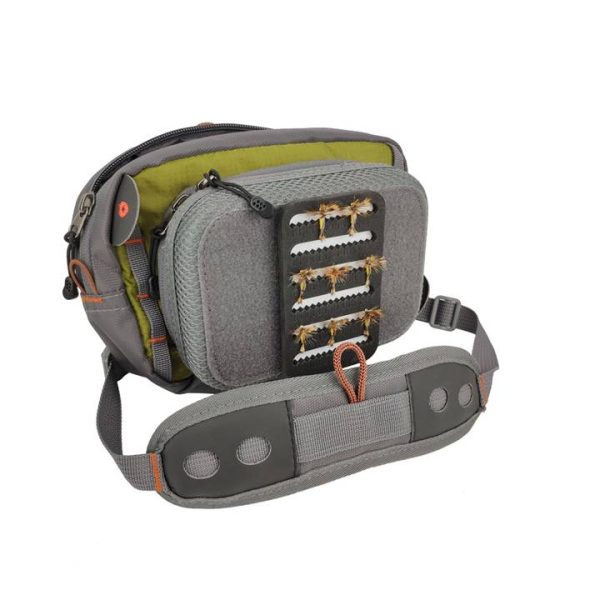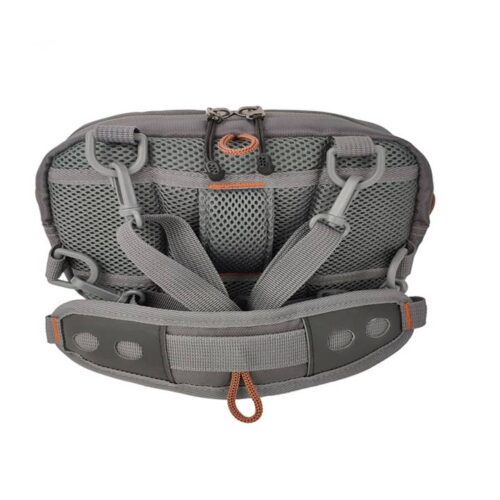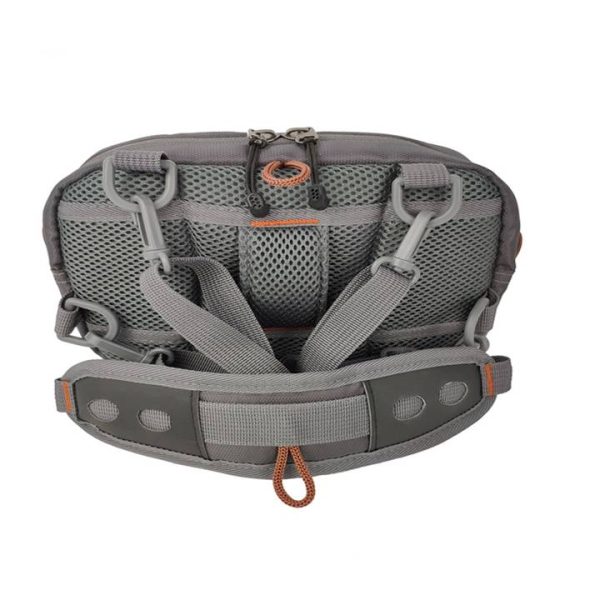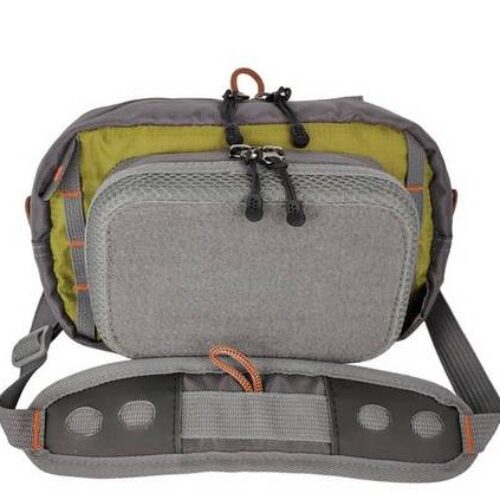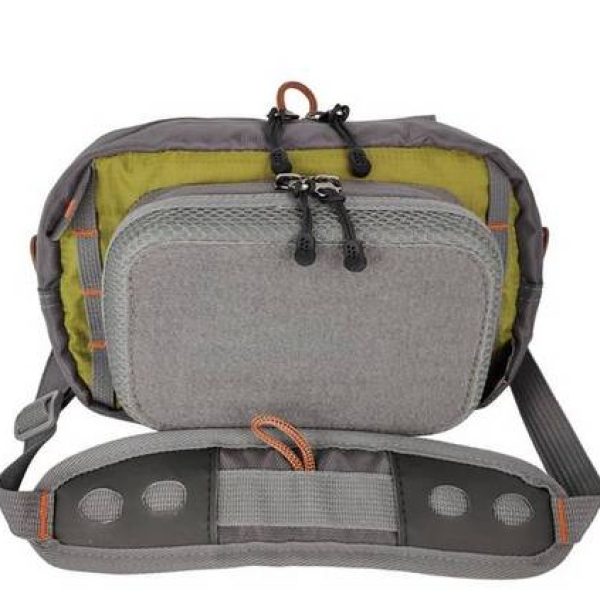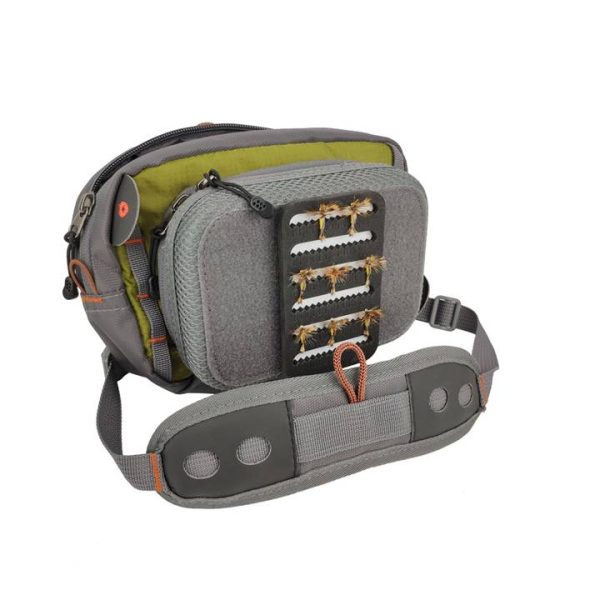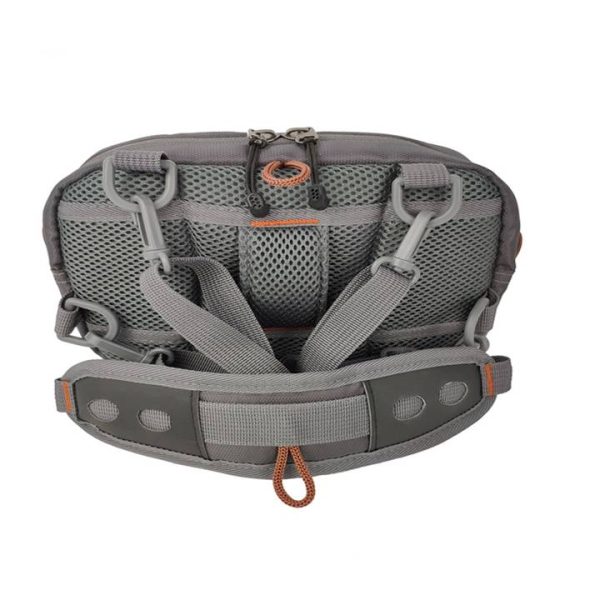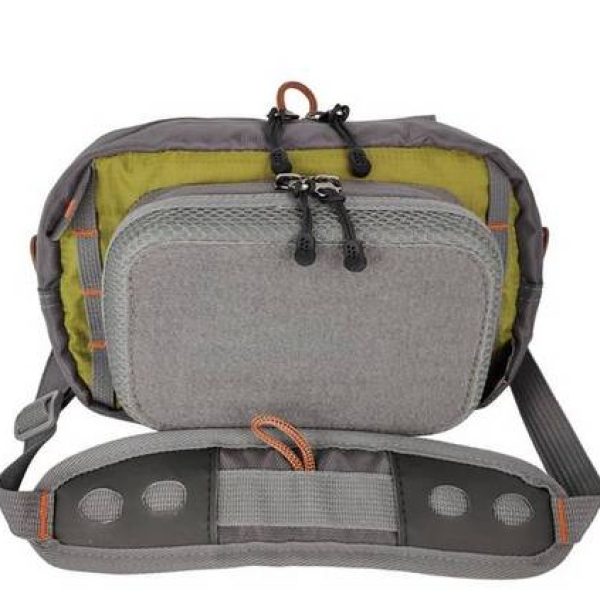 RiversRun Chest Pack
$57.95
Convenient sized chest or shoulder pack . Packed with features and easy to carry.
Sturdy construction with 2 zippered external sections and 3 internal compartments to carry fly boxes and accessories Various loops and "d" rings to clip essential fishing gear.  .
Plenty of room for more than you will need .
Features: 
Compact storage design

5 compartment and 3 zippered sections

Weather and Water Resistant material

2 Interchangeable  Fly Pads with Velcro backing which can be mounted on front pocket exterior

Adjustable straps  for neck and chest

Robust zips for securing gear with sensible sized zipper tags

Provision for attachment of accessories and curly cords

Rear loop for attaching to a belt if neck harness is not required.

Approx measurements  220 x 140 x 80mm

Empty weight approx 260grams