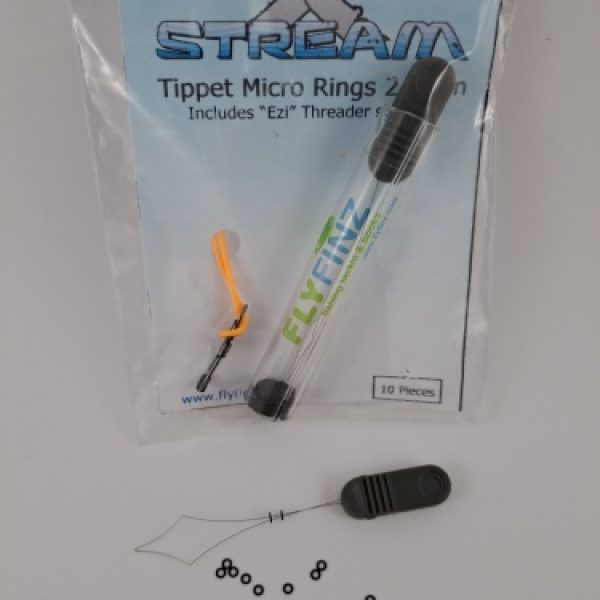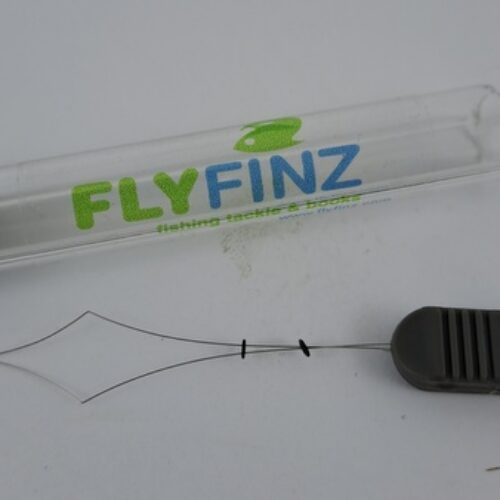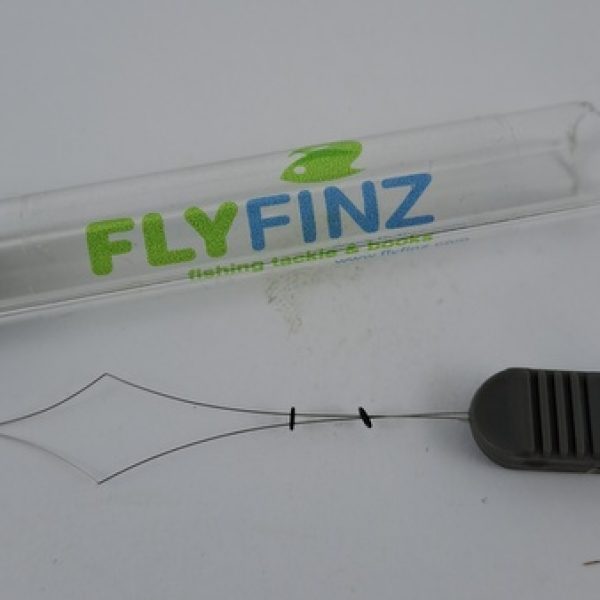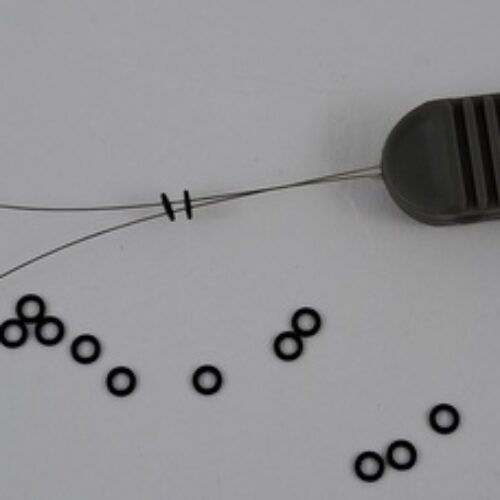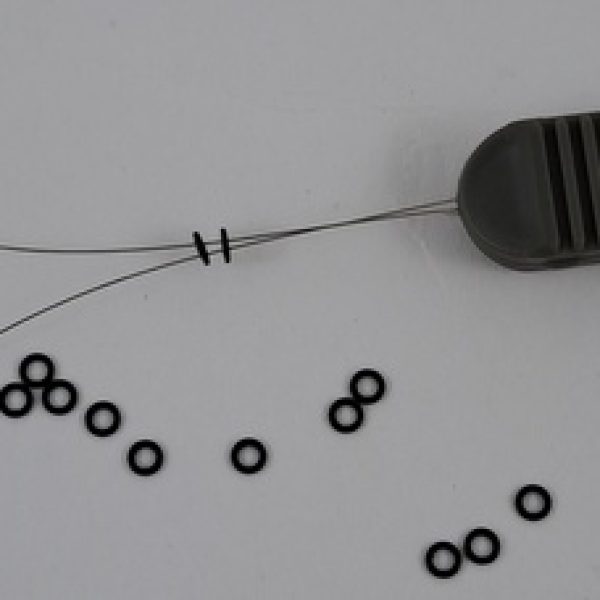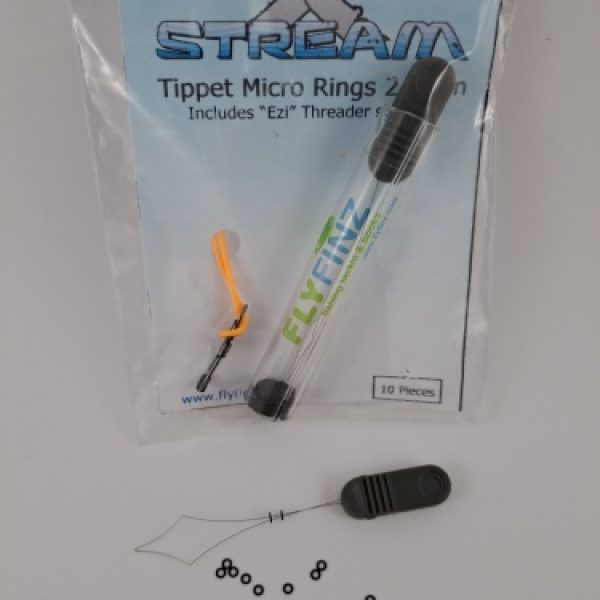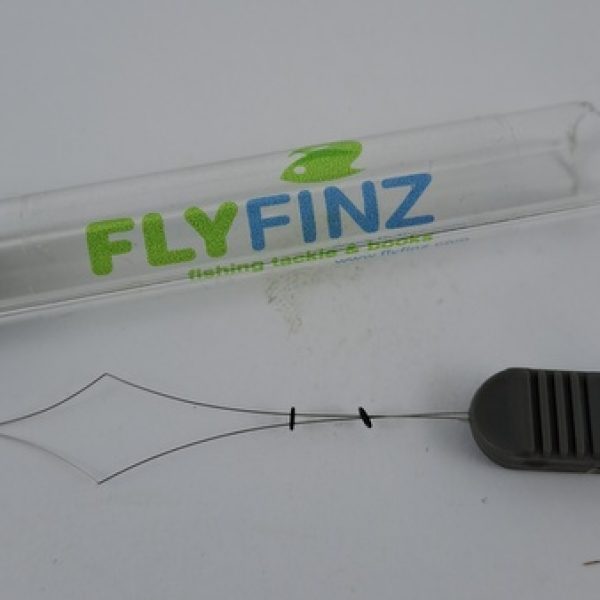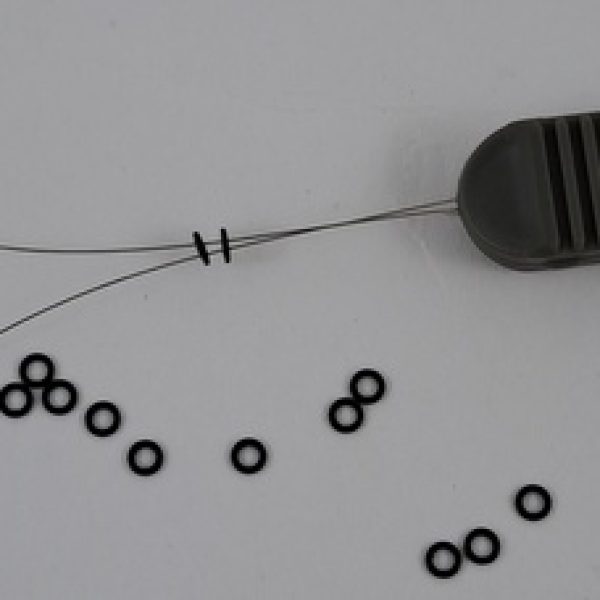 XStream Micro Tippet Ring and Threader Pack
$14.95
XStream  2.0mm Micro Tippet  Rings and Threader Pack are a new initiative from Flyfinz.
Ever thought of using a threader to load micro rings onto your  tippet ???   We did and have come up with a simple to use threader and protective tube to pre load micro rings 
The new pack includes 10 micro rings on a clip swivel and a short lanyard loop to attach to your vest or pocket  PLUS a fine wire threader and poly carbon protective tube to load the micro rings for easier loading of tippet material.
Great for easy loading the micro rings onto fine tippet in low light
Threaders available separately which are also useful for pre loading flies making it easier for attaching your flies to  tippet material.
Micro tippet rings  are also available separately.