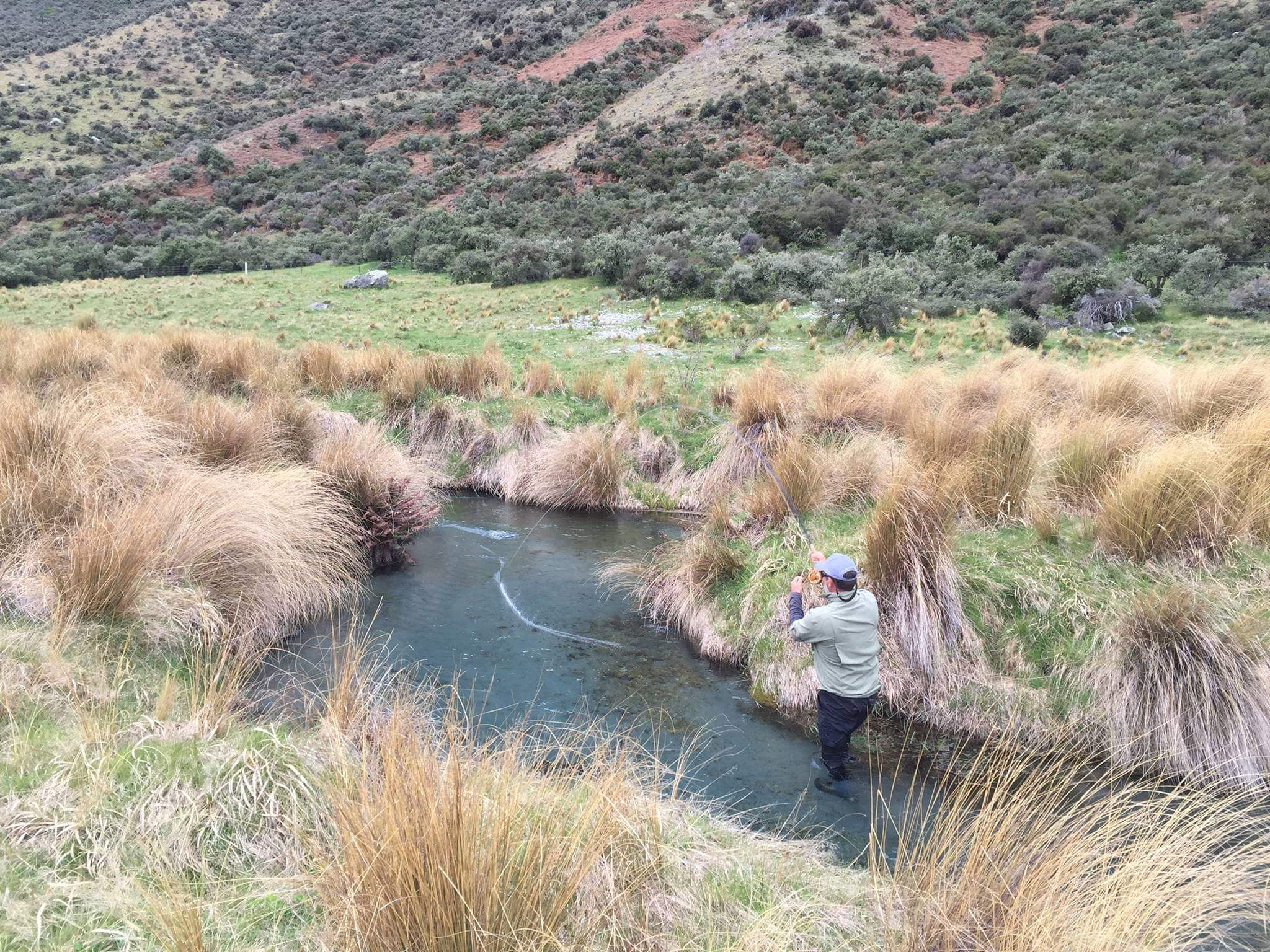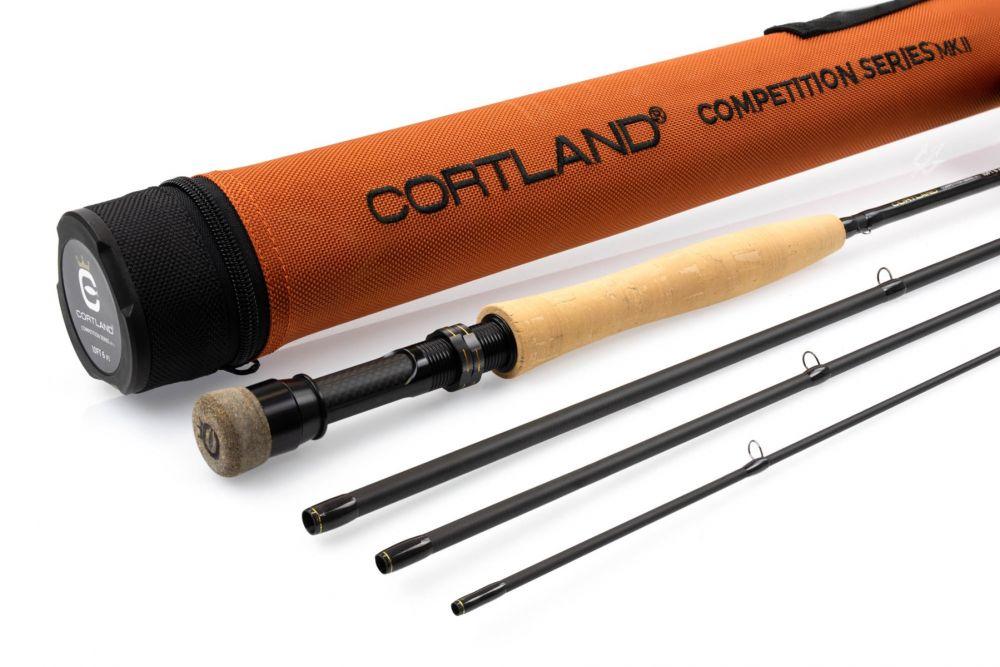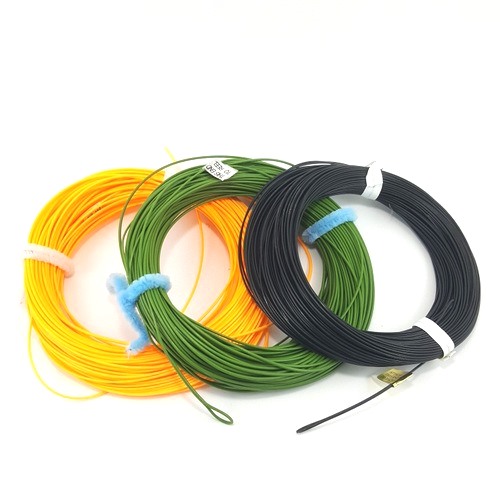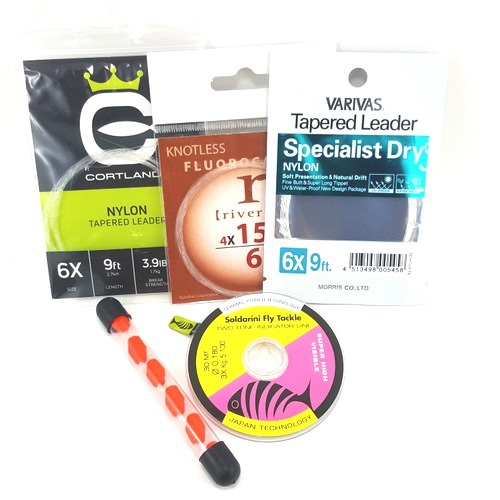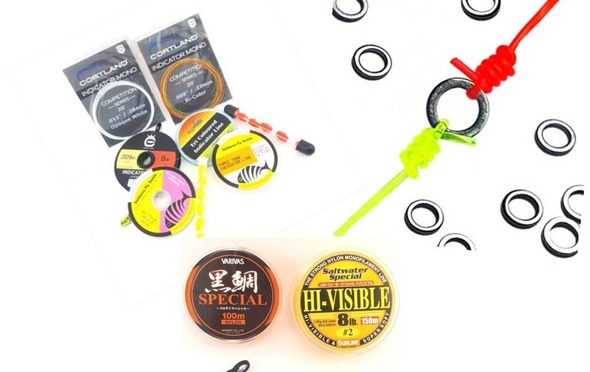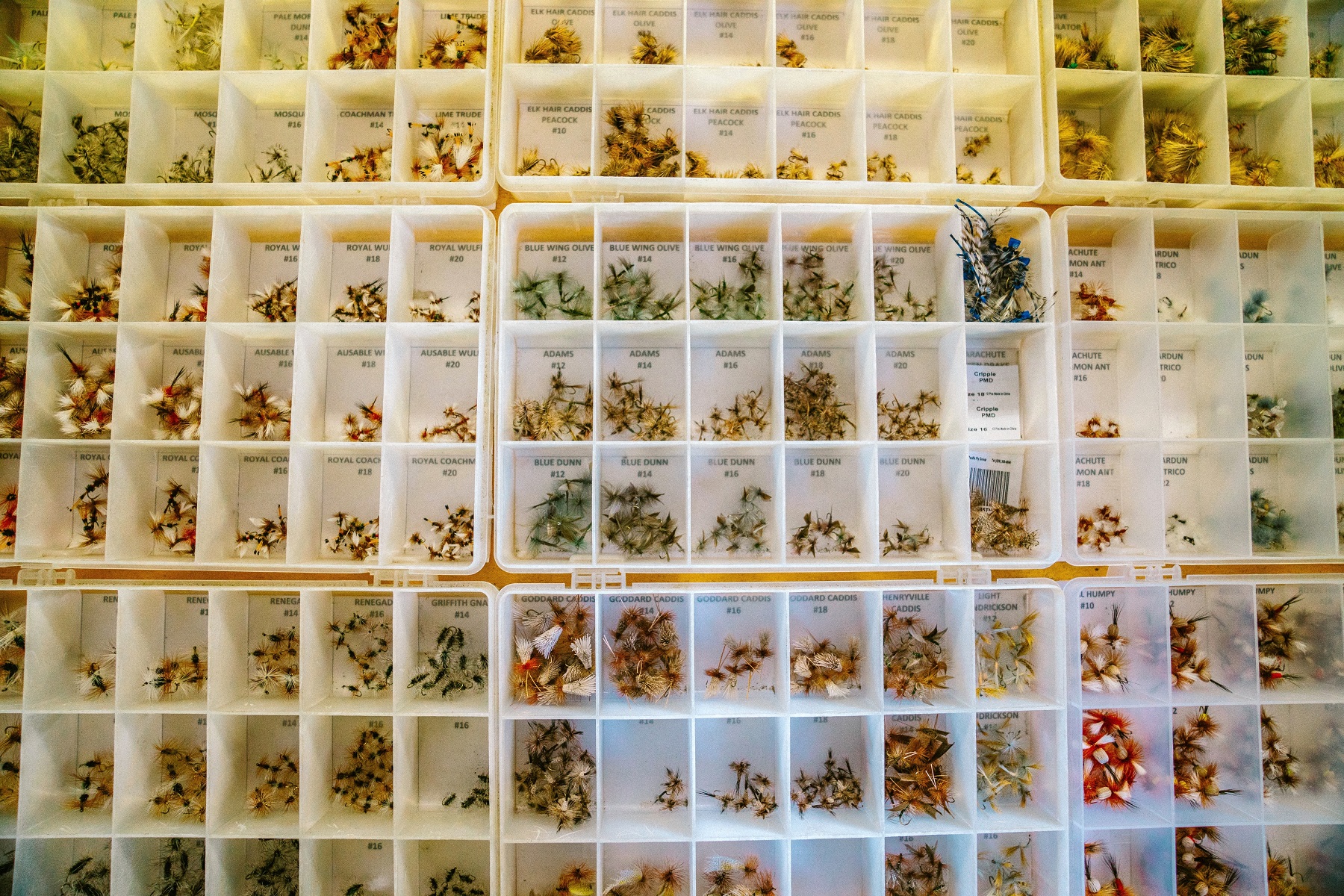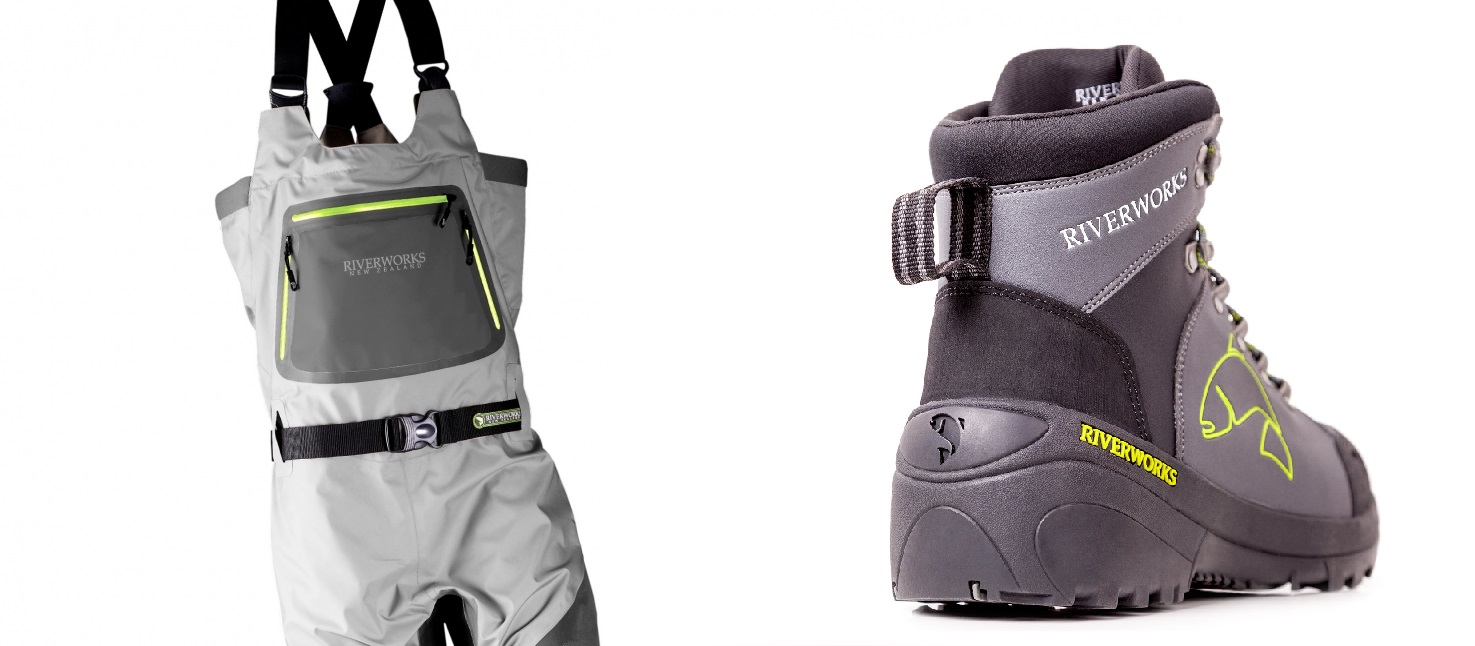 Fly-Finz-banner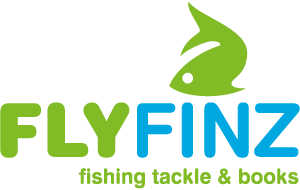 Freshwater & Saltwater
Fly Fishing Books
Fly-Finz-banner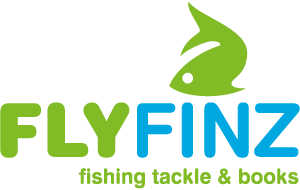 Fly-Finz-banner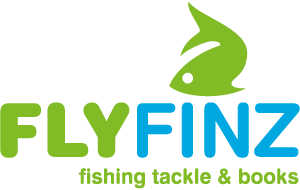 Fly-Finz-banner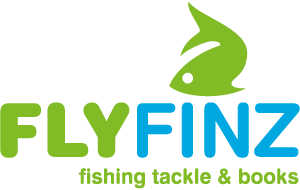 Fly-Finz-banner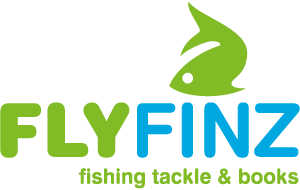 Fly-Finz-banner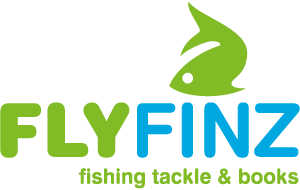 Fly-Finz-banner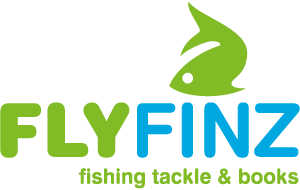 Fly-Finz-banner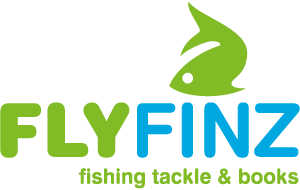 Fly-Finz-banner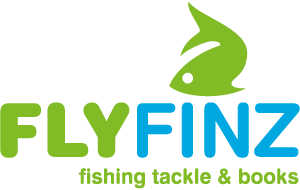 Fly-Finz-banner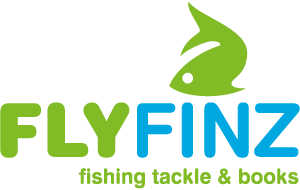 Flyfinz Fly Fishing Tackle & Books
Rods
Fly fishing Rods Australia wide deliveries  – We stock Cortland Range , Hends, TFO, Nymph Series Fly Fishing Rods, Fly Rod Packages available Save $$$
The chosen target species, specific method, and casting style should all be taken into account when purchasing Fly Fishing Rods for conditions in Australia.
Flyfinz here to help yo make the right decision, so get in touch with Jim 0410 423 430 and he'll guide you through making the right choice.
We Will Be Updating The Web Site With Additional Products On A Regular Basis So Please Keep Watching

Fly Fishing Reels
Fly Fishing Reels
Fly Fishing Reels. FlyFinz offer great customer service and expert advice. Shop Online at FlyFinz Call Jim on 0410 423 430
Jim can help you choose the best reel for any location and purpose, including freshwater and saltwater fly fishing, because Jim has fished around the world and knows his stuff he invites you to come in for a cast or call on Jim 0410 423 430 for information to assist you in determining which reel is ideal for you.
We have a large selection of fly reels available from all of the major brands here at Flyfinz if it's not in stock we will get it for you.
If what you're looking for isn't shown as in- Stock, send us an email or give us a call and we'll do our best to find it for you.
Free delivery on orders over $120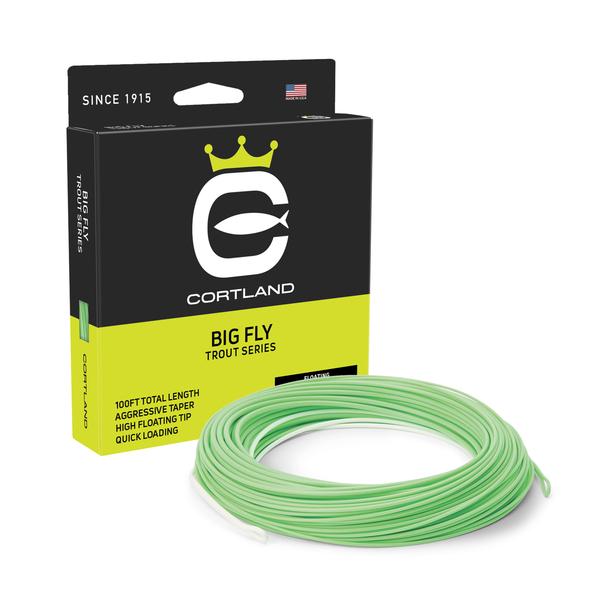 Cortland Fly Lines
Cortland Fly Lines – Full range – Saves $$$ – FlyFinz Online – Australia
Cortland Line Company is a world leader in designing and manufacturing the most innovative fly fishing and braided line products.
FRESHWATER FLY LINES
TROUT SERIES – COMPETITION SERIES – TWO HANDED SERIES –FRESHWATER SPECIALTY SERIES – FRESHWATER CLASSIC SERIES
SALTWATER FLY LINES
TROPIC PLUS SERIES – LIQUID CRYSTAL SERIES – SALTWATER – SPECIALTY SERIES – SALTWATER CLASSIC SERIES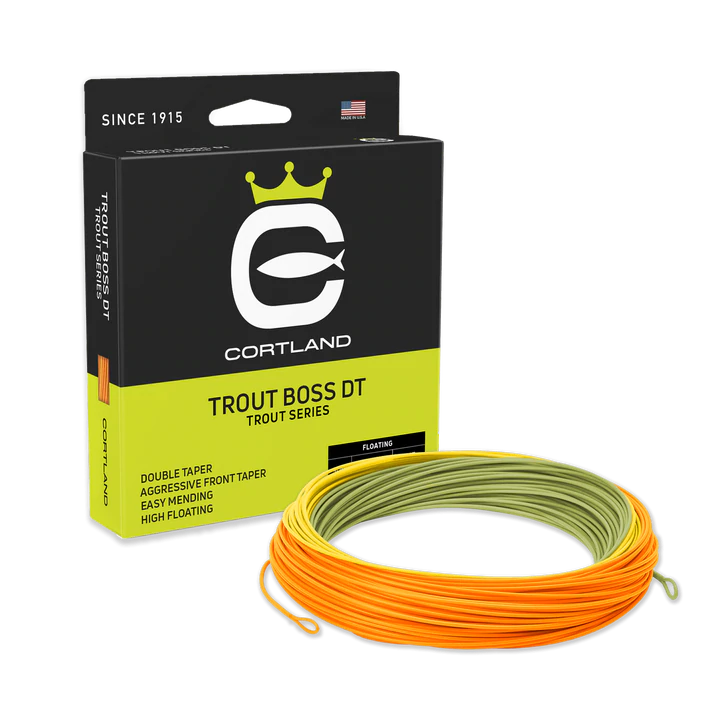 Cortland fly lines specialist online and instore.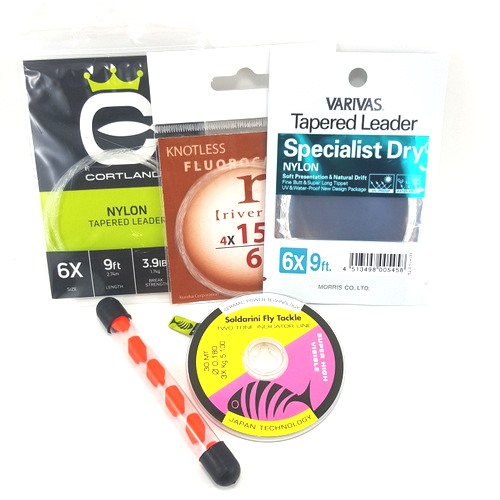 Leaders & Tippet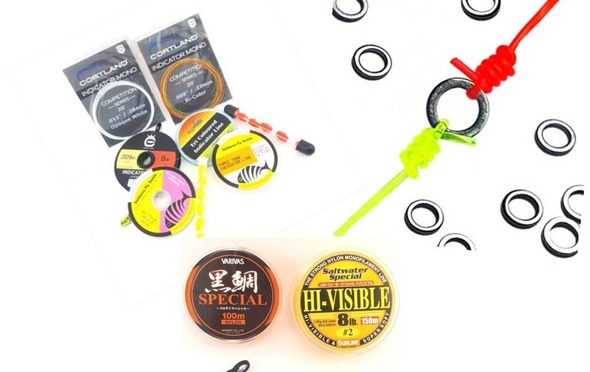 Indicators, Micro Rings & Nymphing Accessories
Fly Boxes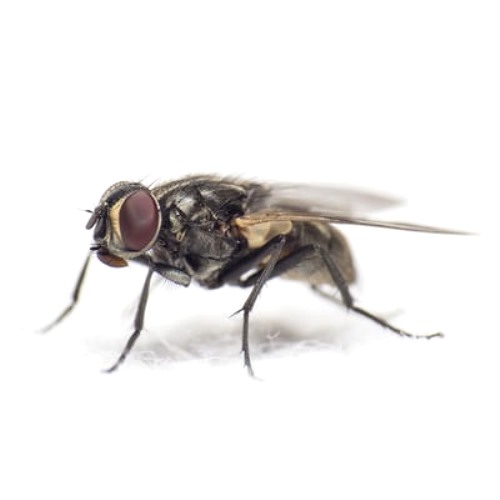 Flies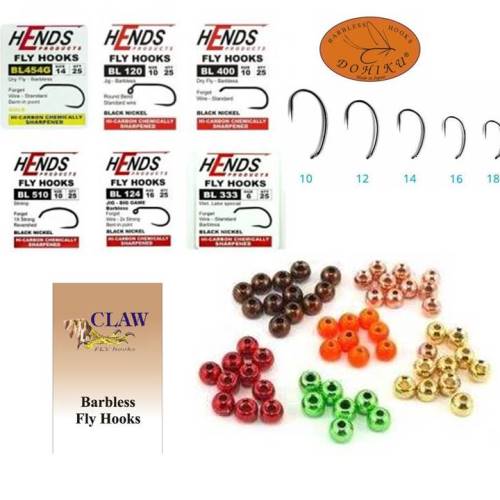 Hooks and Beads
DOHIKU hooks and beads are made from high quality Materials that makes them a long life product.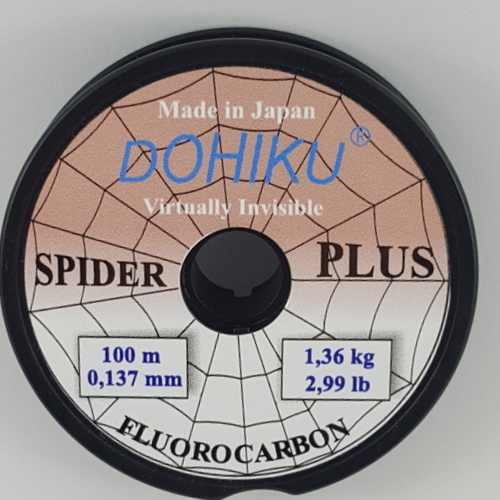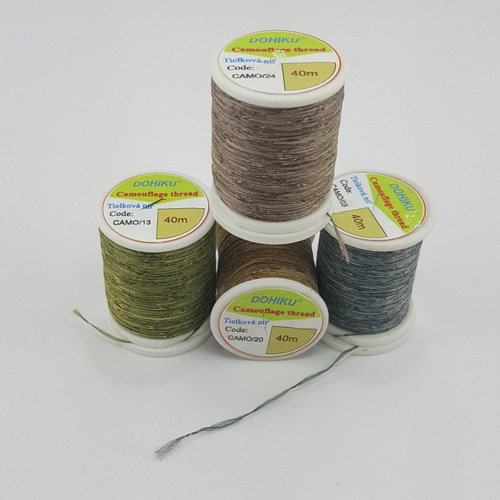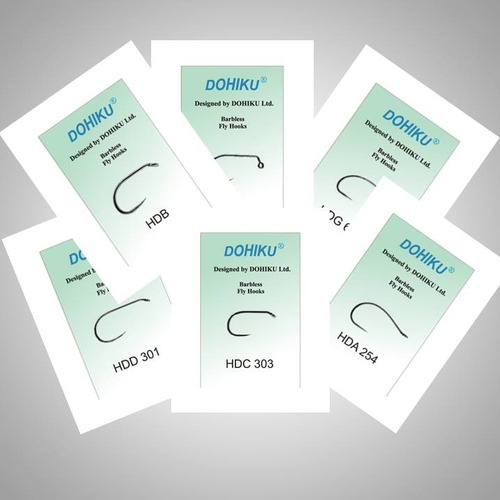 Why to order DOHIKU hooks and beads from FlyFinz?
+ Premium quality, competitive price, prompt delivery.
+ Any  large or small orders accepted.
+ FlyFinz maintains large inventories of all DOHIKU items.
DOHIKU are genuine customized hooks – not repacking or rebranded hooks.
The hooks have evolved since the original design and this development continues with much enthusiasm. The DOHIKU Barbless are guaranteed by the company DOHIKU company to be the original hook designs. Many companies what sell barbless hooks buy their hooks from the catalogue and then rebranded them. That is not the DOHIKU way. These hooks are original! What sets DOHIKU hooks apart from the rest is that they have been exclusively designed by DOHIKU experts in Slovakia, tested by top fishermen. Of course also by normal fishermen. And then they are manufactured by DOHIKU selected globally famous factories.
The DOHIKU Barbless are guaranteed by the company DOHIKU company to be the original hook designs.
Confidently shop online through our range of Fly Tying Materials and accessories.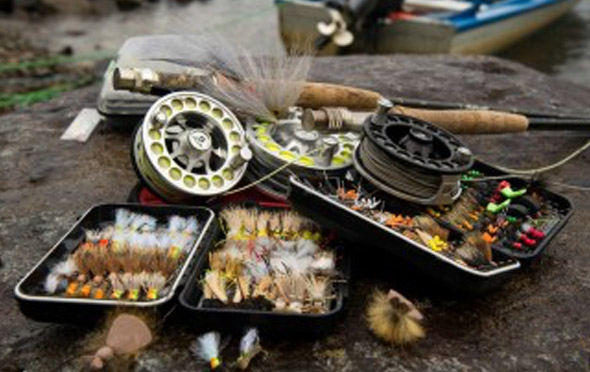 Fly Tying Materials
Fly Tying Materials, Tools & Vices available in Australia online or in store at Flyfinz Store.  Free delivery on orders over $120
Fly tying (also known as dressing flies in England) is the technique of creating an artificial fly used by fly fishing anglers to capture fish. Fly tying is a one-person craft that involves the use of hand tools and a range of natural and synthetic materials linked to a hook. Although fly tying has a recent history dating back to the middle 1800s, fly tyers have been tying flies since at least 200 AD.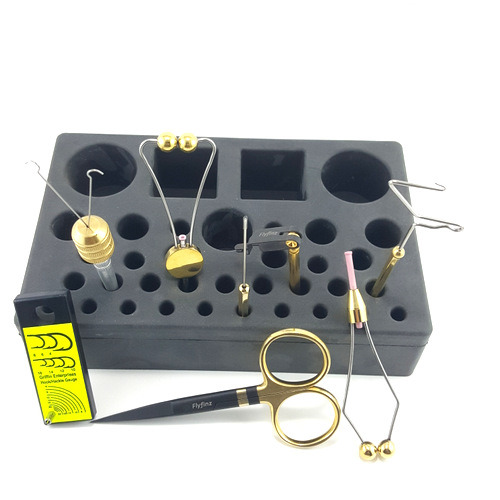 Fly Tying Tools
Accessories & Clothing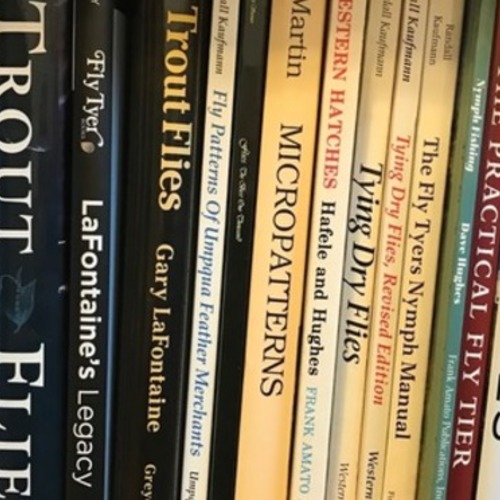 Fly Fishing Books
Fly Fishing Books
Notable collection of fly-fishing and fly tying books available to purchase online.
Flyfinz has a huge library collection with new and used books always being added for you to choose from.
Buy Fishing books online from Australia's leading best online fly fishing tackle store.
Fast Express Delivery available or pick up in store..
Browse and buy a vast selection of Fly Fishing Books. Call Jim for more information.
Be sure to check back occasionally as I plan to update our stock list as I find more interesting new and used books.
Talk To Us About Our TRY BEFORE YOU BUY
Deal On All Fly Rods*
Starter Kits Available For Beginners
FLYFINZ FISHING STORE
4 Trade Place, Lilydale, Melbourne VIC 3140, Australia
0410 423 430
FREE CORTLAND CATALOGUE
Please Download The Latest CORTLAND Catalogue For A Listing Of All The Products And Specifications
ALL Products Available Upon Request.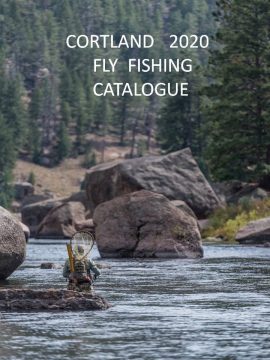 FREE SEMPERFLI CATALOGUE
Please Download The Latest SEMPERFLI Catalogue For A Listing Of All The Products And Specifications.