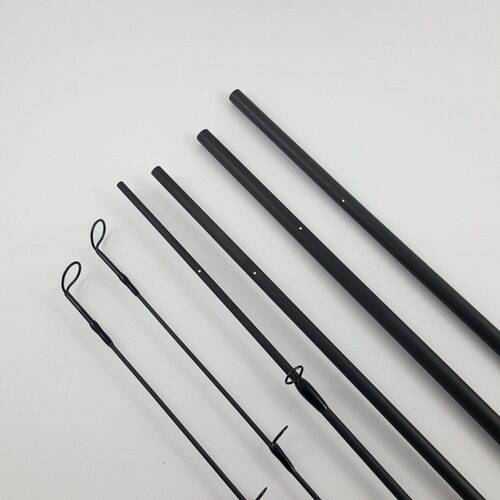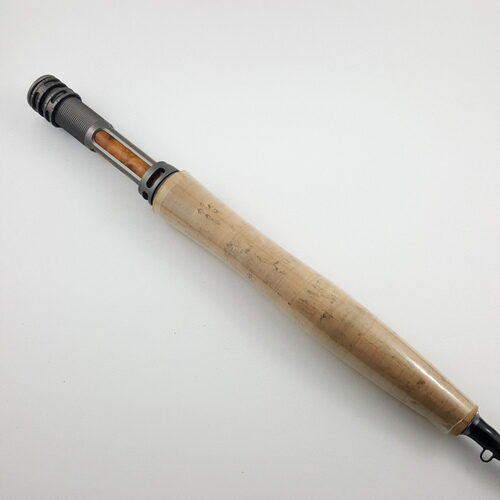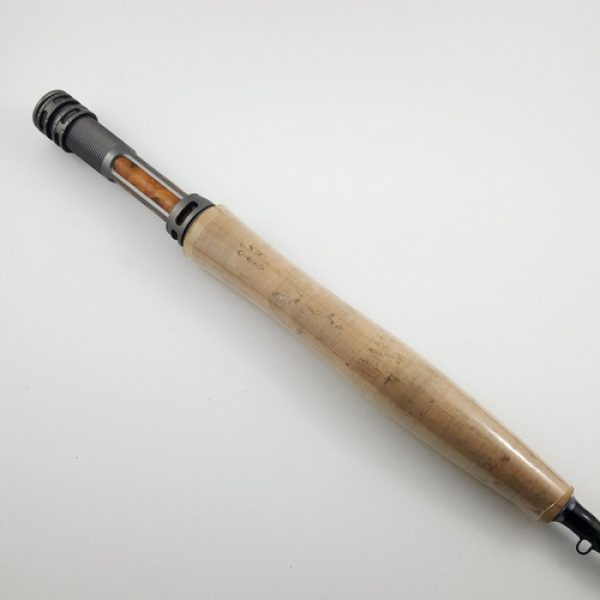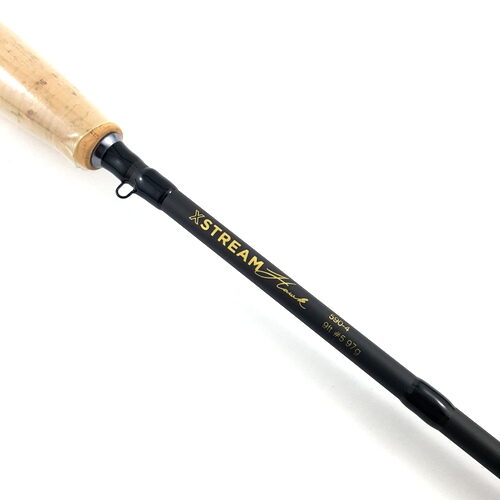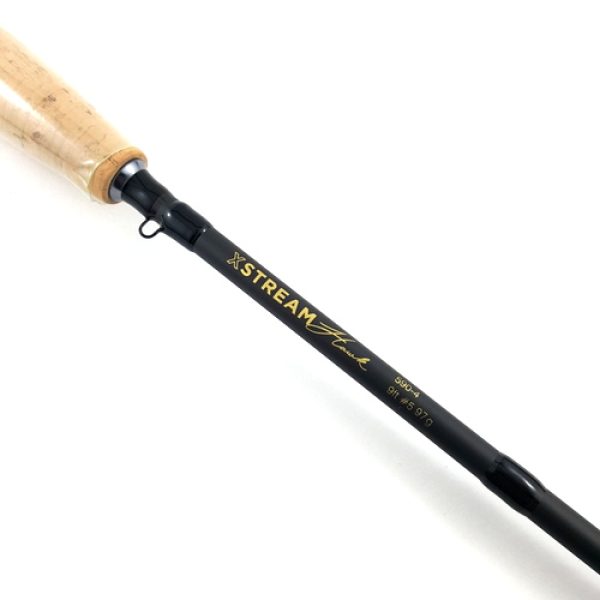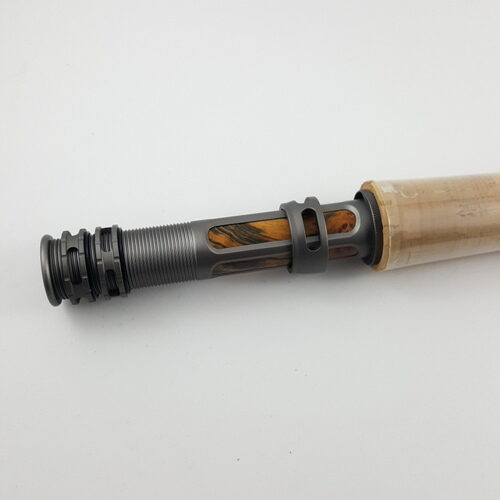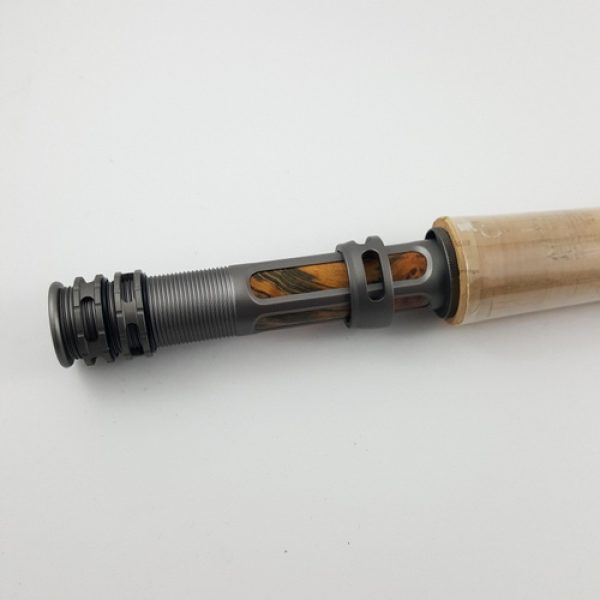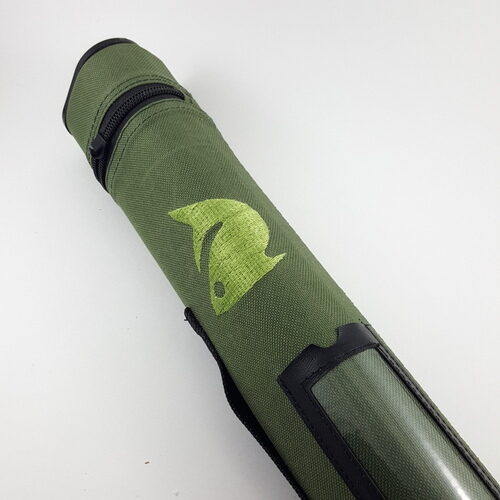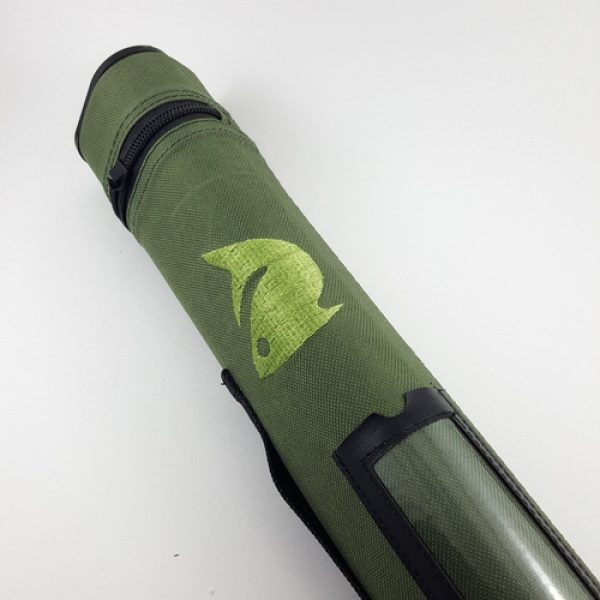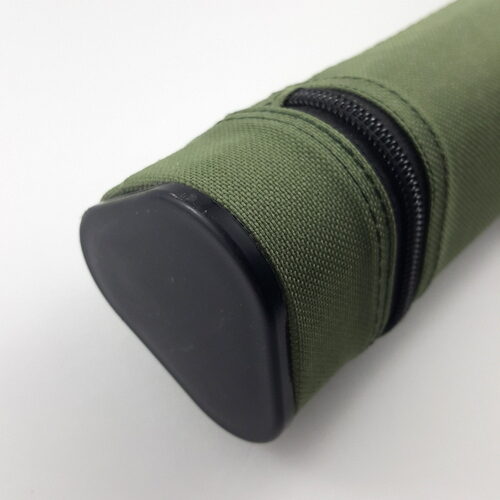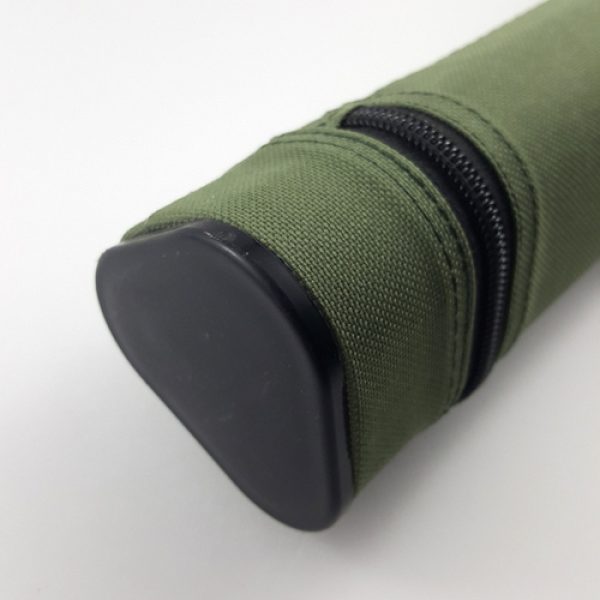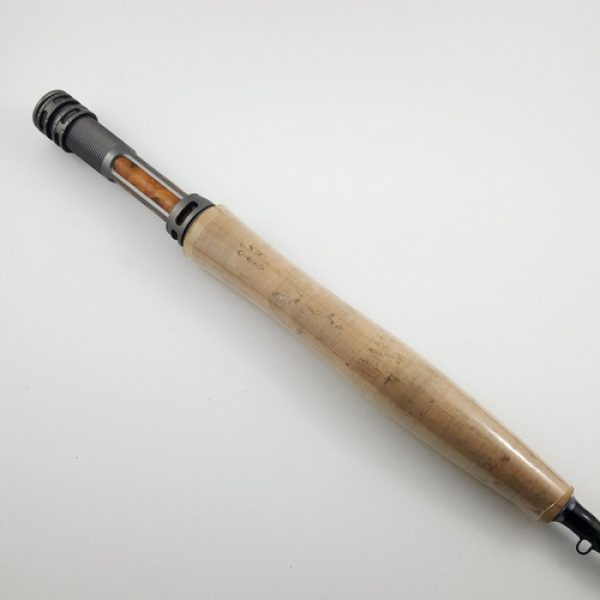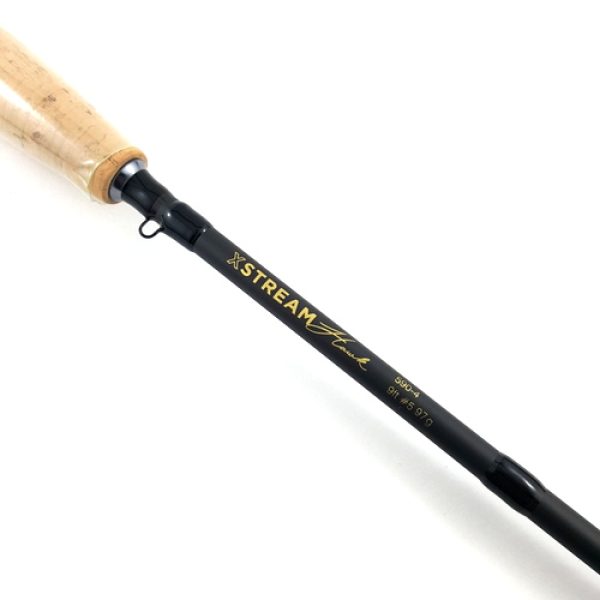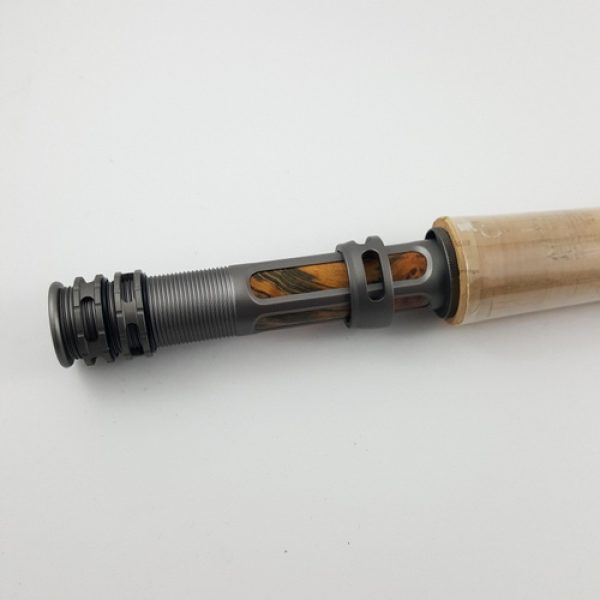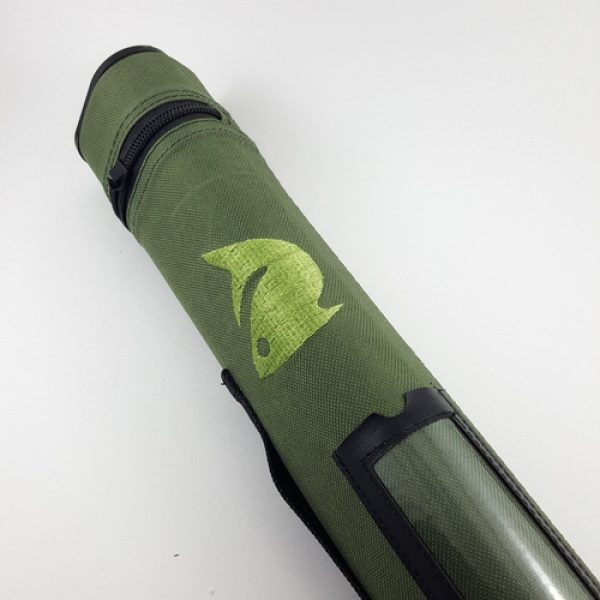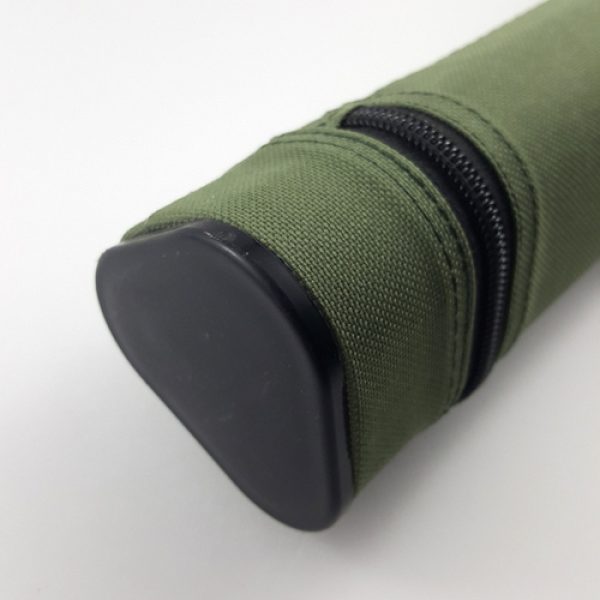 Flyfinz XStream Series "Hawk" –  9' to 10'2"
$340.00
The XStream " Hawk " rod has been developed for Flyfinz as a combination rod for river, lake and Euro style nymphing . The 9ft rod is very accurate and responsive. Adding the 14inch section provides a  10'2"light and sensitive rod for lake and  nymph fishing.
IM12 46T quality Korean quality blanks coupled with stylish guide fittings from Pacific Bay USA.
Cork handle is a slim line half well style and prepared from premium cork
Reel seats are made from genuine Burl wood with type 3 CNC machined aluminium fittings.
Rod tube is light weight Cordura material, triangular shaped with segmented  internal compartments.
Warranty and repairs – 2 year original owner warranty on materials and workmanship. Replacement sections are generally available for immediate purchase.
Contact us for details of our "try-before-you buy" programme.
We are confident that you will be impressed  – exceptional quality and value for money
Specifications /Detail:
Fast action Intermediate Modulus ( IM-12)  carbon fibre blank
Spare tip section is included
Titanium plated ring and snake guides from Pacific Bay USA
Burl wood insert in reel seat with aluminium reel seat fittings and dual reel locking rings
Matte black finish with stylish gold binding
Alignment dots on all sections for ease of assembly
slim line AAA rated  half well cork handle
#5wt, 9ft length, 4 & 1 pieces plus spare tip, 97.5gms